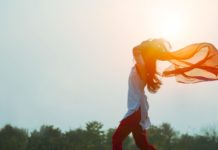 Toxins are The Big Reason autoimmune disorders are epidemic. Here are ten things you can do to lighten your toxic load right away.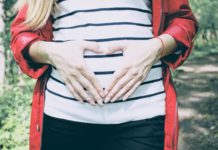 Belly fat is a big risk factor for insulin resistance, diabetes, autoimmune conditions, and Alzheimer's. The combo of fasting and a keto diet works!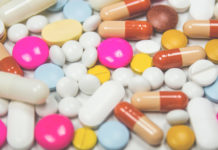 Stealthy but powerful toxins are driving the autoimmune epidemic. Learn how to clean up your own environment to get on and stay on the path to good health.