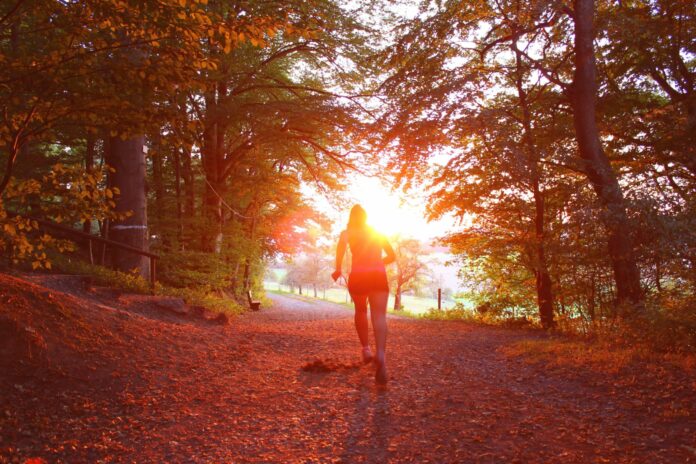 Your body's natural self-repair mechanisms only activate when your body is in a relaxation response.

– Lissa Rankin, MD & Author, Mind Over Medicine
We live in an always-on society with no shortage of things to stress us out. Our habitual state of too little sleep, too much caffeine, and too many pressures can exhaust our adrenal glands, harm our guts, disrupt our immune system, lower our thyroid function, and inflame our whole bodies. This is the sympathetic nervous system "fight or flight," pro-disease state. 
To heal or prevent disease, we must proactively engage the parasympathetic nervous system's "tend and mend" (or "rest and digest") state. Herbert Benson, MD and founder of the Mind/Body Medicine Institute at Massachusetts General Hospital, coined the term "relaxation response" – as a proactive means to counter the habitual stress response.
So what can you do to get into this calming state without taking a vacation, quitting your job, or going to a spa? There are many things you can do to actively engage the relaxation response – without much time or money. The key is to find ones that you enjoy and will actually do. Here are several backed by science and personal experience for your consideration:
Which relaxation practice will you do for yourself today? Take heart in knowing that when you proactively engage the relaxation response, you will be improving your immunity, repairing damaged tissue, increasing the bonding hormone, oxytocin, and becoming more resilient to life's inevitable stressors.
Take good care!
P.S. Are you ready to beat autoimmune without doctors, drugs, or drama? I did and reversed a two-decade course of MS. In this FREE, 4-Part video training series I teach you all I know about how to heal completely so you can get on with your best life as soon as possible. Sign up and watch Video #1 right away!
Image Credit: Nathalie Désirée Mottet