One man's food is another man's poison. – Attributed to Roman Poet, Lucretius One of the most powerful defenses you have against both infections and...
Healing from autoimmune disorders is multidimensional and can seem overwhelming. To make it easy we're breaking it down into baby steps. The first step was all about mental preparation. This second step involves cleaning and clearing your body of environmental triggers so you can make room for the nourishing elements of step three.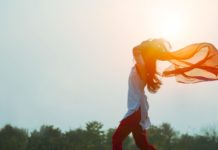 Toxins are The Big Reason autoimmune disorders are epidemic. Here are ten things you can do to lighten your toxic load right away.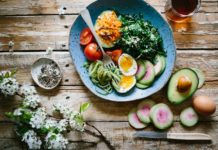 No doubt about it, food offers the biggest bang for your buck in terms of healing. Just removing your trigger foods and adding in nourishing ones can put you well on your way to healing, reversing and preventing autoimmune conditions. Learn which ones are the culprits and which ones are beneficial.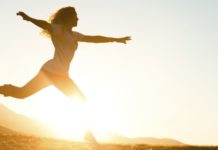 Exciting advances in autoimmune disease research and understanding over the past decade put the power of prevention and reversal into our court. Game anyone?
Autoimmune conditions and food sensitivities go hand in hand. Mary Ruddick, CNC and autoimmune expert offers advice to anyone who seeks to heal from or prevent autoimmune conditions.