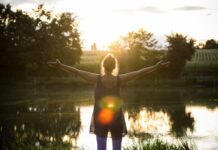 Healing IS possible, even if it take 37 years. Melanie persisted, took personal responsibility, and focused on WHY she was sick, until she wasn't. A root cause warrior!
Healing from autoimmune disorders is multidimensional and can seem overwhelming. To make it easy we're breaking it down into baby steps. The first step was all about mental preparation. This second step involves cleaning and clearing your body of environmental triggers so you can make room for the nourishing elements of step three.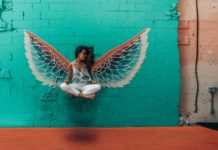 A weak immune system is fertile ground for infections and autoimmune disorders. Learn simple strategies to rejuvenate your immune system.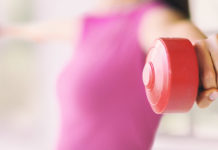 A low and slow metabolism (hypometabolism) is associated with autoimmunity and greater risk of infections. Learn simple strategies to raise your metabolism to clear infections and beat autoimmune.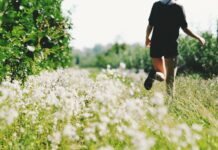 Functional Medicine expert, Dr. Nik Hedberg interviewed me about how you can beat autoimmune conditions following the F.I.G.H.T.S.™ framework.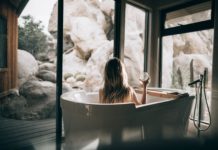 Self-care is not selfish; it's vital to your health and wellbeing. Especially if you're already dealing with an autoimmune condition. What will you do for yourself today?
"How I Reversed Multiple Sclerosis" is a presentation by Palmer Kippola that took place at Silicon Valley Health Institute on December 15, 2016.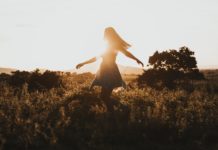 While these are unprecedented times with COVID-19, there is so much that you can do to create more certainty and control over your personal health outcomes. The framework I created to help people beat autoimmune called F.I.G.H.T.S.™ can also help you safeguard your health. against COVID-19. Here's how.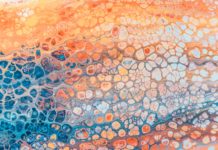 Infections and autoimmune conditions go hand in hand. Learn about the common infection connection and what you can do to clear infections and beat autoimmune.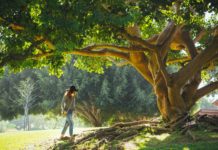 Kris lost both parents to autoimmune disease when they were far too young. She has inherited their genes, but she is choosing a different path -- an empowering path called Functional Medicine that allows her to take control of her health by partnering with her doctor and resolving root causes rather than treating symptoms.