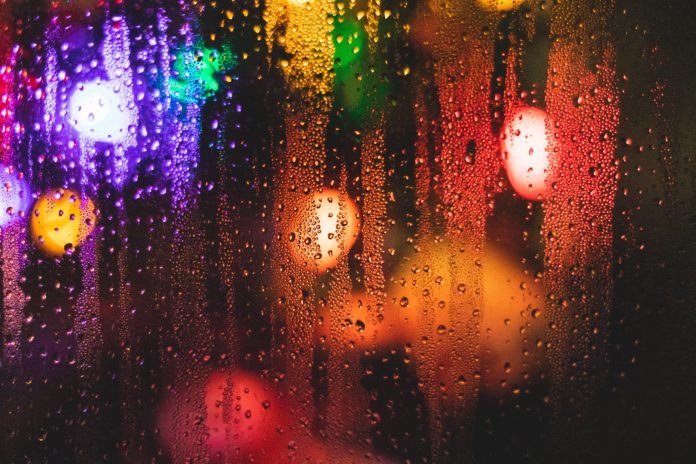 'Tis the season we're supposed to enjoy time gathering and celebrating with family and friends. But, given continued COVID and all the added expectations, anxieties, and stressors of isolation, gift-giving, and finishing year-end projects, these holidays may be anything but relaxing. When you are also dealing with the emotional pain of lingering grief, the season can be bittersweet or downright sad. Having a tool kit of free and easy stress-melters can make a sad season more bearable and even festive.
My mom loved Christmas: decorating the tree, singing carols (especially after a little eggnog), and giving the right book to loved ones. We had so much fun giggling, cooking, and singing along with "Jingle Bell Rock". Mom died just before the holidays in 2013 and while I went through a deep and full grieving process, it's still hard to celebrate the season without her.
Still, I am able to enjoy the holidays by honoring her spirit and tending to my own emotional wellbeing. I wanted to share the top things I do to take care of myself year-round and particularly during stressful times and the holidays. My hope is that you might find one or two things that you can adopt to melt stress and lighten your mood. Good news that each is simple, pretty quick, and free.
Here are my eight essential stress-melters:
"Practicing regular, mindful breathing can be calming and energizing and can even help with stress-related health problems ranging from panic attacks to digestive disorders."

– Andrew Weil, MD
Which stress-melting practice resonates with you? The one that works will be the one you actually do. So what will you do for yourself today? That's a gift you can give yourself to elevate your mood any time of year. And when you elevate your own mood, chances are good that you'll lift other people's spirits, and that's a gift for everyone.
Take good care!
P.S. Are you dealing with autoimmune or mysterious symptoms and want to heal completely without doctors, drugs, or drama? If you're ready to take control of your health and your life you may be a perfect match for Beat Autoimmune Academy, a comprehensive, holistic, self-paced online program to help you accelerate time to your best life. You can do it and I can help. Enroll NOW!
Image Credit: Harishan Kobalasingam