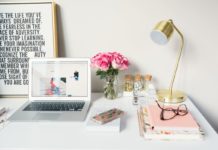 Autoimmune conditions are on the rise, affecting more than 50M Americans. Good news: people are educating themselves and digging into their root causes. Learn what 422 people have to say about how they are healing.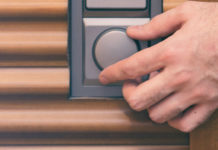 While there is little dispute that there is an underlying genetic component to autoimmune conditions, there are many hypotheses that seek to explain their root cause(s) and perpetuation. The "on/off" switches for these genes are at your fingertips.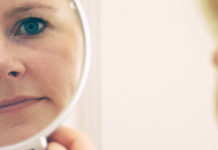 It's often a frustrating, confusing and emotional time to get an autoimmune diagnosis. Add to that the fact that Western medicine is ill-equipped to help you get to the root cause of your condition(s). So, who do you turn to for healing?