One man's food is another man's poison. – Attributed to Roman Poet, Lucretius One of the most powerful defenses you have against both infections and...
Healing from autoimmune disorders is multidimensional and can seem overwhelming. To make it easy we're breaking it down into baby steps. The first step was all about mental preparation. This second step involves cleaning and clearing your body of environmental triggers so you can make room for the nourishing elements of step three.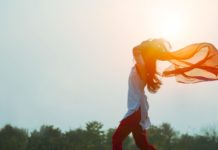 Toxins are The Big Reason autoimmune disorders are epidemic. Here are ten things you can do to lighten your toxic load right away.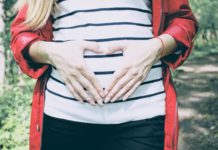 Belly fat is a big risk factor for insulin resistance, diabetes, autoimmune conditions, and Alzheimer's. The combo of fasting and a keto diet works!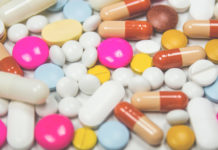 Stealthy but powerful toxins are driving the autoimmune epidemic. Learn how to clean up your own environment to get on and stay on the path to good health.
Autoimmune conditions are on the rise and environmental toxins are fueling the growth. Learn what you can do to minimize toxin exposure and safeguard your health.