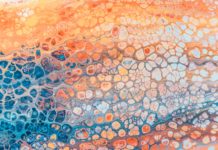 Infections and autoimmune conditions go hand in hand. Learn about the common infection connection and what you can do to clear infections and beat autoimmune.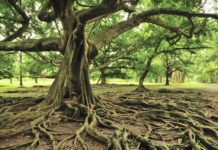 If you have been on the healing path awhile but you're still not better there's a good chance that you need to dig deeper.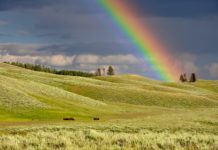 A young woman knocked back by mysterious autoimmune illnesses: Lyme, CFS/ME and fibromyalgia reclaims her health with an ancestral lifestyle and energy medicine.