One man's food is another man's poison. – Attributed to Roman Poet, Lucretius One of the most powerful defenses you have against both infections and...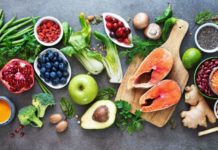 Food is the number one root cause category of autoimmune conditions. On the flip side, people with autoimmune issues often heal 60% to 100% just by changing what they eat! By eating your optimal foods, you also prevent COVID-19.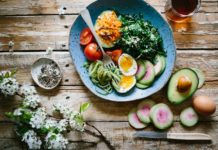 No doubt about it, food offers the biggest bang for your buck in terms of healing. Just removing your trigger foods and adding in nourishing ones can put you well on your way to healing, reversing and preventing autoimmune conditions. Learn which ones are the culprits and which ones are beneficial.
Food is medicine. But it can also be poison. Watch how one woman changed her food and changed her life.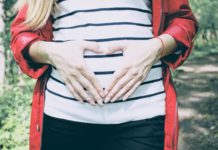 Belly fat is a big risk factor for insulin resistance, diabetes, autoimmune conditions, and Alzheimer's. The combo of fasting and a keto diet works!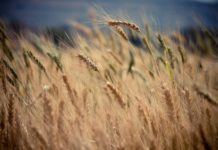 "An estimated 99 percent of people who have a problem with eating gluten don't even know it. They ascribe their ill health or symptoms to something else–not gluten sensitivity, which is 100 percent curable." -- Mark Hyman, MD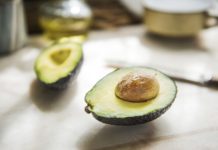 Healing from autoimmune disorders can seem overwhelming. We make it easy by breaking it down into baby steps. The first step was all about mental preparation. The second step involved cleaning and clearing your body of environmental triggers so that you could make room for the nourishing elements of this third step.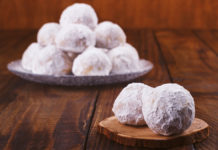 Melt in your mouth keto cardamom cookies, without sugar, flour, or grains. Keto and Paleo friendly, plus a holiday crowd-pleaser.