Healing from autoimmune disorders is multidimensional and can seem overwhelming. To make it easy we're breaking it down into baby steps. The first step was all about mental preparation. This second step involves cleaning and clearing your body of environmental triggers so you can make room for the nourishing elements of step three.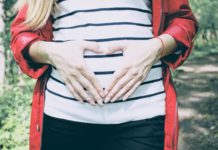 Belly fat is a big risk factor for insulin resistance, diabetes, autoimmune conditions, and Alzheimer's. The combo of fasting and a keto diet works!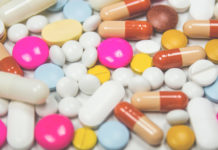 Stealthy but powerful toxins are driving the autoimmune epidemic. Learn how to clean up your own environment to get on and stay on the path to good health.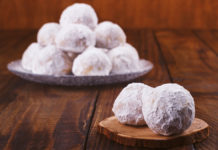 Melt in your mouth keto cardamom cookies, without sugar, flour, or grains. Keto and Paleo friendly, plus a holiday crowd-pleaser.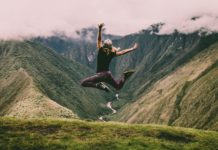 Learn how you can reverse and prevent autoimmune conditions naturally with Palmer Kippola on Dr. Dan Pompa's Cellular Healing TV!