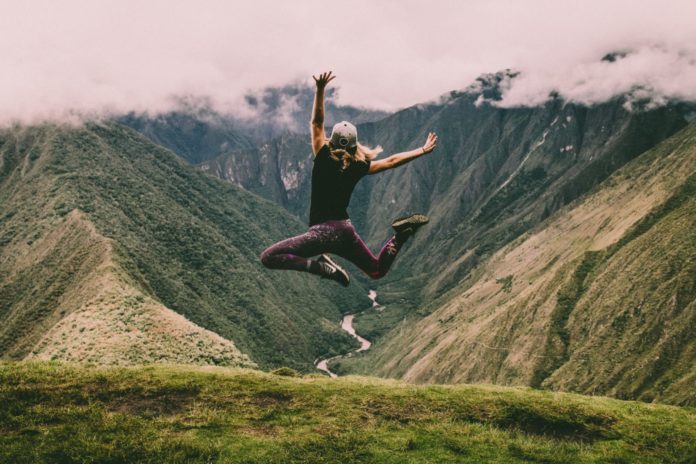 You won't get well today unless you fix the cell.

Dan Pompa, PSc.D
If you don't yet know Dr. Dan Pompa, PSc.D you're in for a treat. He is a passionate health educator and health warrior who has personally recovered from a devastating mysterious illness from which he didn't heal until he detoxed from mercury. Today he is a world-leading expert in detoxification, asserting that healing doesn't happen unless we address cellular health. He is on a mission to educate practitioners and the public on the origins of inflammation-driven disease.
Dr. Pompa invited me on his show to share how I beat MS and how anyone can reverse autoimmune conditions naturally.
Here's what you'll learn:
My MS healing journey from day one to completely recovered
The question that put me on the healing path
How things you might not even consider, like diet soda can trigger MS
How chronic stress is scientifically linked with chronic disease
The importance of having relaxation practice(s) to beat autoimmune
What does it mean to "empty your toxin bucket?"
Learn empowering science including an autoimmune equation!
How a leaky gut initiates and perpetuates an autoimmune attack
How mercury and other heavy metals are associated with MS
How you can discover your best foods
Here's my interview with Dr. Pompa:
Resources:
FREE Optimal Food Guide for autoimmune healing
Beat Autoimmune Book
CytoDetox: total detoxification support where it matters most – at the cellular level.
Pre-order Dr. Pompa's Beyond Fasting book!
What did you resonate with? Do you have questions?
Take good care!
p.s. For a vibrant community of people seeking to beat any autoimmune condition, join our free private Facebook group: Transcend Autoimmune.
p.s.s For even more support, guidance, carefully curated content, and a community of committed health seekers, be among the first to know when our membership site, Beat Autoimmune Academy is open by clicking HERE.
Photo by Peter Conlan on Unsplash