Tag: Top 6 Autoimmune Triggers
One man's food is another man's poison. – Attributed to Roman Poet, Lucretius One of the most powerful defenses you have against both infections and...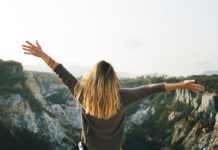 To prevent or heal from an autoimmune disorder, you'll need to identify your personal triggers so you can eliminate them, minimize your exposure, or, in the case of hormone, get them balanced.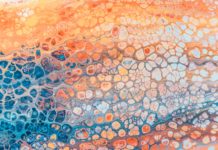 Infections and autoimmune conditions go hand in hand. Learn about the common infection connection and what you can do to clear infections and beat autoimmune.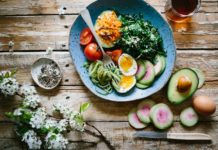 No doubt about it, food offers the biggest bang for your buck in terms of healing. Just removing your trigger foods and adding in nourishing ones can put you well on your way to healing, reversing and preventing autoimmune conditions. Learn which ones are the culprits and which ones are beneficial.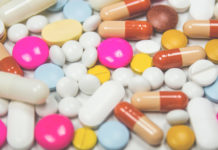 Stealthy but powerful toxins are driving the autoimmune epidemic. Learn how to clean up your own environment to get on and stay on the path to good health.