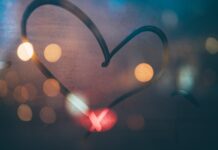 There are many ways to start giving yourself the gifts of health. But the number of lifestyle changes recommended can be a little overwhelming. The Beat Autoimmune healing manifesto offers a simplified snapshot of healing actions that address wellness of mind, body and spirit. Pick a few to try today and see what a difference healthy habits can make.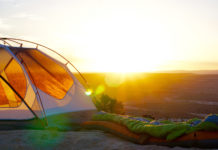 Getting into nature helps us actively engage the relaxation response, which is the healing state needed to beat autoimmune.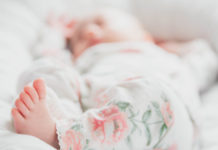 Poor sleep is a hallmark of autoimmune disorders. Restorative sleep is imperative for optimal immune system functioning. Learn simple science-based strategies to get good sleep.