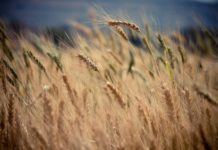 "An estimated 99 percent of people who have a problem with eating gluten don't even know it. They ascribe their ill health or symptoms to something else–not gluten sensitivity, which is 100 percent curable." -- Mark Hyman, MD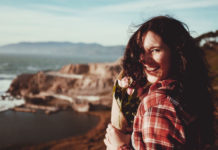 Autoimmune disorders and depression go hand in hand. Before you reach for an antidepressant or sleeping pill consider these 10 DIY science-based strategies to feel better fast, naturally.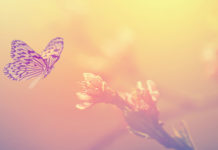 Nan's path to healing from an "unspecified autoimmune disorder" and Hashimoto's Thyroiditis involved discovering and removing her triggers and taking personal responsibility for her happiness.