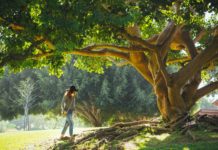 Kris lost both parents to autoimmune disease when they were far too young. She has inherited their genes, but she is choosing a different path -- an empowering path called Functional Medicine that allows her to take control of her health by partnering with her doctor and resolving root causes rather than treating symptoms.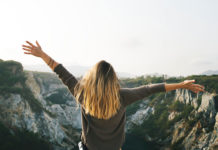 As we near the end of the year, I'm contemplating all the things I'm grateful for in 2019. Here are my top picks. Do you have favorites?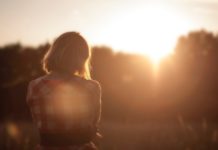 Most conventional medical doctors have not been trained in treating autoimmune conditions. No wonder myths and misperceptions persist.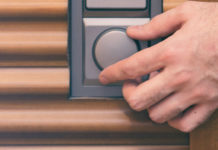 While there is little dispute that there is an underlying genetic component to autoimmune conditions, there are many hypotheses that seek to explain their root cause(s) and perpetuation. The "on/off" switches for these genes are at your fingertips.