One man's food is another man's poison. – Attributed to Roman Poet, Lucretius One of the most powerful defenses you have against both infections and...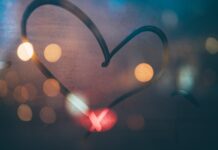 There are many ways to start giving yourself the gifts of health. But the number of lifestyle changes recommended can be a little overwhelming. The Beat Autoimmune healing manifesto offers a simplified snapshot of healing actions that address wellness of mind, body and spirit. Pick a few to try today and see what a difference healthy habits can make.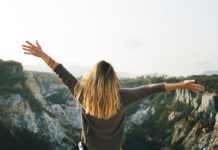 To prevent or heal from an autoimmune disorder, you'll need to identify your personal triggers so you can eliminate them, minimize your exposure, or, in the case of hormone, get them balanced.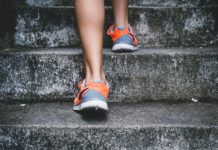 We are all familiar with many of the benefits of exercise, but did you know it can also elevate your mood and help you stay on the autoimmune healing path?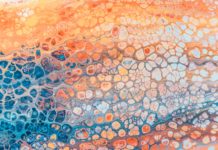 Infections and autoimmune conditions go hand in hand. Learn about the common infection connection and what you can do to clear infections and beat autoimmune.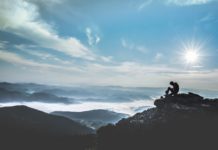 "Whether you believe you can or you can't, you're right." -- Henry Ford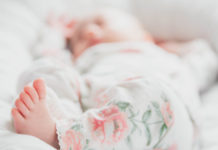 Poor sleep is a hallmark of autoimmune disorders. Restorative sleep is imperative for optimal immune system functioning. Learn simple science-based strategies to get good sleep.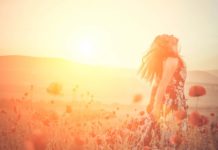 Healing from autoimmune disorders can seem overwhelming. We make it easier by breaking it down into baby steps. You can eliminate all your toxic triggers and add loads of nourishing foods; but until and unless you address and resolve deep emotional pain, your healing will not be complete.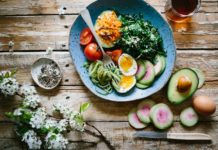 No doubt about it, food offers the biggest bang for your buck in terms of healing. Just removing your trigger foods and adding in nourishing ones can put you well on your way to healing, reversing and preventing autoimmune conditions. Learn which ones are the culprits and which ones are beneficial.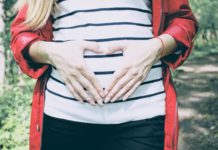 Belly fat is a big risk factor for insulin resistance, diabetes, autoimmune conditions, and Alzheimer's. The combo of fasting and a keto diet works!