Monthly Archives: March 2021
We can all learn from Terry Wahls, MD who recovered from debilitating, progressive MS by embracing Paleo principles that go beyond food.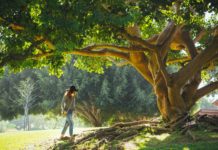 Kris lost both parents to autoimmune disease when they were far too young. She has inherited their genes, but she is choosing a different path -- an empowering path called Functional Medicine that allows her to take control of her health by partnering with her doctor and resolving root causes rather than treating symptoms.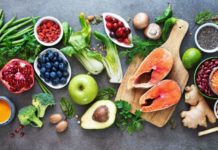 Food is the number one root cause category of autoimmune conditions. On the flip side, people with autoimmune issues often heal 60% to 100% just by changing what they eat! By eating your optimal foods, you also prevent COVID-19.