Monthly Archives: May 2019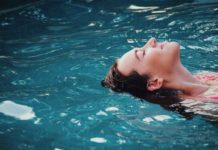 Stress is perhaps the biggest driver of autoimmune disorders. To heal we must proactively engage the relaxation response. Here are seven of my personal favorite strategies.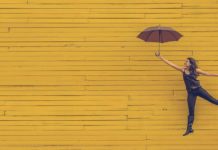 Lifestyle factors represent about 90% of your risk of an autoimmune condition. Learn what steps you can take to reverse and prevent autoimmune conditions naturally.
Autoimmune conditions are on the rise and environmental toxins are fueling the growth. Learn what you can do to minimize toxin exposure and safeguard your health.