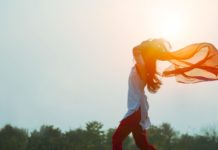 Toxins are The Big Reason autoimmune disorders are epidemic. Here are ten things you can do to lighten your toxic load right away.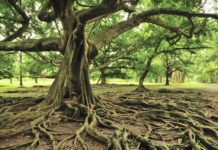 If you have been on the healing path awhile but you're still not better there's a good chance that you need to dig deeper.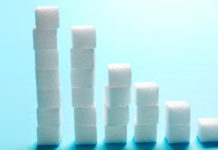 Betsy's sugar addiction started as a preteen, likely as a coping mechanism for unaddressed family stress. She developed bulimia and autoimmune disorders vitiligo, Hashimoto's thyroiditis and celiac before she learned to tame her out-of-control sugar cravings.