Holly Bertone beat both breast cancer and Hashimoto's thyroiditis. Now she's an evangelist for gratitude as a proven healing tool.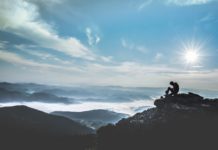 "Whether you believe you can or you can't, you're right." -- Henry Ford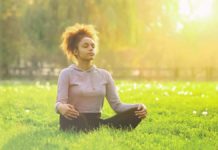 Healing from autoimmune disorders is a WHOLE-istic journey, involving mind, body and spirit. Healing is possible, but it won't come in a pill. Let us help you break it down, so you can get going, one step at a time.