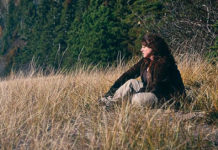 A Canadian mom defies her doctors' orders to "eat less, move more" and has success healing her anxiety and IBS with meditation and a LCHF diet.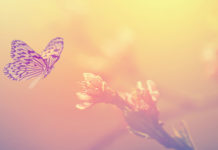 Nan's path to healing from an "unspecified autoimmune disorder" and Hashimoto's Thyroiditis involved discovering and removing her triggers and taking personal responsibility for her happiness.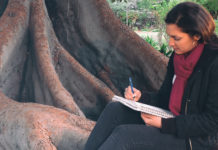 After years of allergies, anxiety and an eating disorder that led to severe abdominal pain and years of intestinal problems, Marie discovers the roots of her dis-ease and embarks on a healing journey that includes repairing relationships with her mother, food and herself.