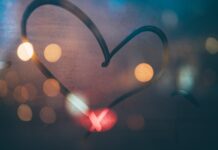 There are many ways to start giving yourself the gifts of health. But the number of lifestyle changes recommended can be a little overwhelming. The Beat Autoimmune healing manifesto offers a simplified snapshot of healing actions that address wellness of mind, body and spirit. Pick a few to try today and see what a difference healthy habits can make.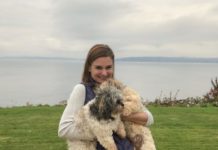 A woman knocked down by lupus, Hashimoto's, Sjogren's, and Raynaud's reclaims her health by taking control of her health and and caring for her dogs.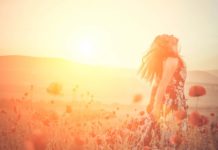 Healing from autoimmune disorders can seem overwhelming. We make it easier by breaking it down into baby steps. You can eliminate all your toxic triggers and add loads of nourishing foods; but until and unless you address and resolve deep emotional pain, your healing will not be complete.