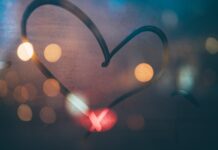 There are many ways to start giving yourself the gifts of health. But the number of lifestyle changes recommended can be a little overwhelming. The Beat Autoimmune healing manifesto offers a simplified snapshot of healing actions that address wellness of mind, body and spirit. Pick a few to try today and see what a difference healthy habits can make.
Healing from autoimmune disorders is multidimensional and can seem overwhelming. To make it easy we're breaking it down into baby steps. The first step was all about mental preparation. This second step involves cleaning and clearing your body of environmental triggers so you can make room for the nourishing elements of step three.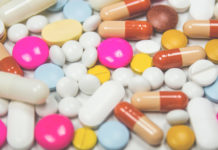 Stealthy but powerful toxins are driving the autoimmune epidemic. Learn how to clean up your own environment to get on and stay on the path to good health.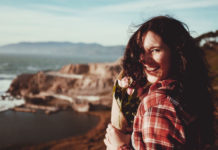 Autoimmune disorders and depression go hand in hand. Before you reach for an antidepressant or sleeping pill consider these 10 DIY science-based strategies to feel better fast, naturally.