One man's food is another man's poison. – Attributed to Roman Poet, Lucretius One of the most powerful defenses you have against both infections and...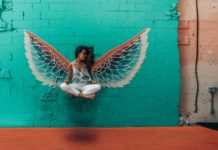 A weak immune system is fertile ground for infections and autoimmune disorders. Learn simple strategies to rejuvenate your immune system.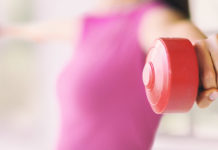 A low and slow metabolism (hypometabolism) is associated with autoimmunity and greater risk of infections. Learn simple strategies to raise your metabolism to clear infections and beat autoimmune.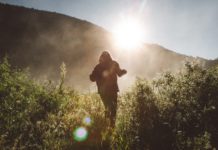 Research is revealing links between COVID and autoimmunity. Learn what you can do to optimize your immune function, safeguard your health, and beat autoimmune with the F.I.G.H.T.S.™ framework.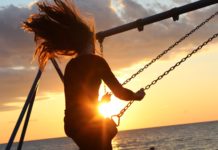 Infections like Lyme, Candida, and parasites are common with autoimmune disorders. Learn how to rejuvenate and unburden your immune system.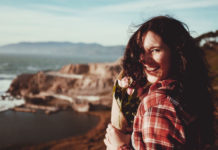 Autoimmune disorders and depression go hand in hand. Before you reach for an antidepressant or sleeping pill consider these 10 DIY science-based strategies to feel better fast, naturally.