The holidays can be a source of stress and sadness for many. Good news, here are eight free, easy and scientifically-proven strategies to lift your spirits any time of year.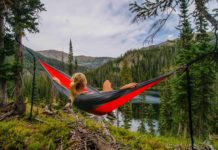 If stress is what we feel when we perceive the demands on us exceed our ability to cope, then we need to reduce the perceived demands and increase our ability to cope. Healing happens in the relaxation response.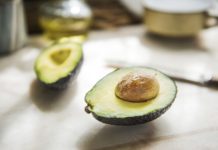 Healing from autoimmune disorders can seem overwhelming. We make it easy by breaking it down into baby steps. The first step was all about mental preparation. The second step involved cleaning and clearing your body of environmental triggers so that you could make room for the nourishing elements of this third step.