Monthly Archives: December 2019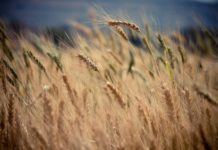 "An estimated 99 percent of people who have a problem with eating gluten don't even know it. They ascribe their ill health or symptoms to something else–not gluten sensitivity, which is 100 percent curable." -- Mark Hyman, MD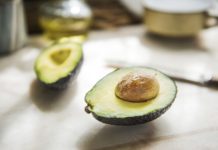 Healing from autoimmune disorders can seem overwhelming. We make it easy by breaking it down into baby steps. The first step was all about mental preparation. The second step involved cleaning and clearing your body of environmental triggers so that you could make room for the nourishing elements of this third step.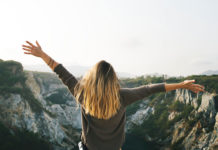 As we near the end of the year, I'm contemplating all the things I'm grateful for in 2019. Here are my top picks. Do you have favorites?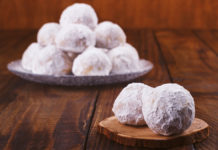 Melt in your mouth keto cardamom cookies, without sugar, flour, or grains. Keto and Paleo friendly, plus a holiday crowd-pleaser.