Monthly Archives: April 2015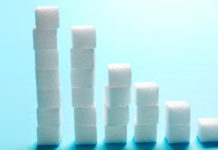 Betsy's sugar addiction started as a preteen, likely as a coping mechanism for unaddressed family stress. She developed bulimia and autoimmune disorders vitiligo, Hashimoto's thyroiditis and celiac before she learned to tame her out-of-control sugar cravings.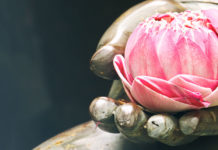 Words of wisdom from the Buddha, and seeking meaning in the metaphysical compel me to take responsibility for my MS.