Monthly Archives: March 2015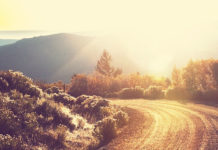 This post shares the early days of my healing journey from MS. A shocking diagnosis, 2 months of numbness and fear about the future; my early attempts at self-healing were followed by a long stretch of denial, and further suffering.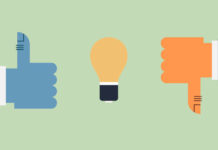 Dr. Walter Bortz, M.D., Clinical Professor of Medicine at Stanford University School of Medicine, longevity and healthy aging expert, author of numerous books, >130 articles, and a frequent HuffPo contributor offers his well-researched views on the determinants of health. Here's the good and bad news…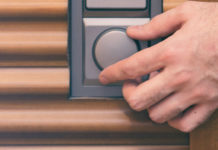 While there is little dispute that there is an underlying genetic component to autoimmune conditions, there are many hypotheses that seek to explain their root cause(s) and perpetuation. The "on/off" switches for these genes are at your fingertips.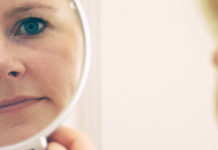 It's often a frustrating, confusing and emotional time to get an autoimmune diagnosis. Add to that the fact that Western medicine is ill-equipped to help you get to the root cause of your condition(s). So, who do you turn to for healing?