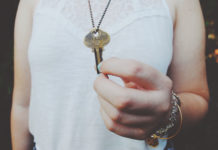 Good news! You can reverse and prevent autoimmune conditions by working at the root cause level. F.I.G.H.T.S.™ represent all the root causes you can control.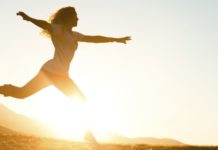 Exciting advances in autoimmune disease research and understanding over the past decade put the power of prevention and reversal into our court. Game anyone?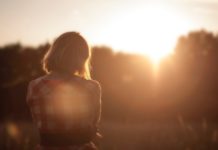 Most conventional medical doctors have not been trained in treating autoimmune conditions. No wonder myths and misperceptions persist.