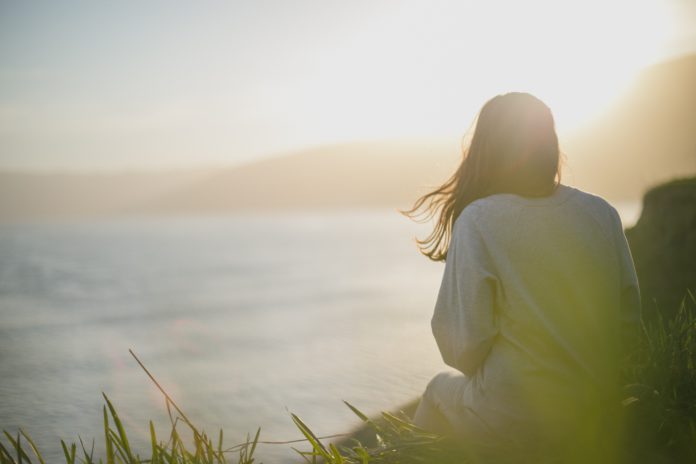 Ashley James is a holistic health expert, entrepreneur, and podcaster. Like many amazing healers, Ashley experienced significant health challenges of her own, including hormonal imbalances, diabetes, weight loss resistance, infections and chronic fatigue. Conventional medicine docs (MDs) offered only drugs to manage symptoms with no solution to help her body truly heal.
Ashley turned to naturopathic holistic medicine for answers and finally cured her diabetes, resolved her hormone issues, got her energy back, and cleared the chronic infections. What's most impressive is after 6 years of trying to get pregnant Ashley and her husband were able to naturally have a baby thanks to naturopathic medicine and nutrition!
Ashley invited me on her show to discuss how we can reverse autoimmune conditions naturally.
Here's what you'll learn:
Here's my interview with Ashley:
Resources:
Learn True Health Podcast — Access interviews and transcripts HERE
What did you resonate with? Do you have questions?
Take good care!
p.s. Before you go, please accept our FREE gift: Your Optimal Food Guide ebook, which can help you figure out which foods can help you reverse autoimmune conditions or just optimize your health.
Photo by Artem Kovalev on Unsplash