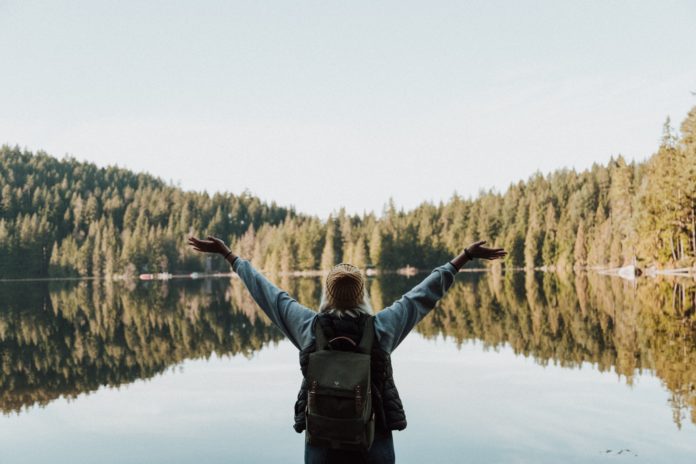 Karen Martel, Transformational Nutrition Coach and weight loss expert invited me on her show to discuss my MS healing journey and how we can beat autoimmune conditions naturally.
Here's what you'll learn:
My MS healing journey
The concept of immune burden and what we can do to unburden our immune systems
The F.I.G.H.T.S.™ framework for full healing, and the proper order
The big role of infections in autoimmune conditions
Why hormones are last in the F.I.G.H.T.S.™ framework
The big role stress plays and how you can address by lowering cortisol and raising oxytocin
Please enjoy my interview with Karen!
What did you think? Did you get any nuggets or have any questions?
Take good care!
p.s. We're opening Beat Autoimmune Academy to new members in January! If you want my personal guidance, a clear healing path, carefully curated content, and a super supportive community of committed health seekers, get on the Beat Autoimmune Academy waitlist now to access special "committed action taker" rates.
Photo by Priscilla Du Preez