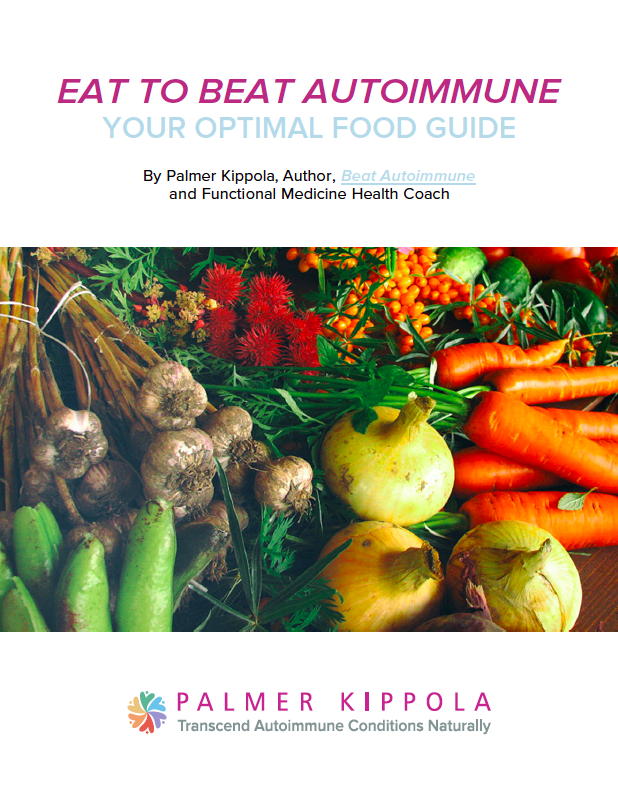 Have autoimmune or mysterious symptoms and confused about what to eat?
Fill out the form below to receive Your 
FREE

Optimal Food Guide and let the healing begin!
I hate spam and promise to keep your information private. You may unsubscribe at any time.
Hi, I'm Palmer!
When I was 19 I was diagnosed with multiple sclerosis (MS). My family was devastated. For over two decades specialists told me that all I could do was "take medication," "prepare for life in a wheelchair," and a "potentially shortened life." They were wrong.
I began to experiment with natural healing modalities and never gave up.
I found my root causes, healed my gut and reversed the MS for good in 2010.
My life's work is to simplify and share the empowering science, stories and strategies to help others achieve vibrant health.
And this starts with food. To help you identify your best foods, I've created Your Optimal Food Guide e-book. Check your email in a few minutes and check your spam filter too. Let the healing begin!