Monthly Archives: October 2021
To reverse autoimmune conditions it's important to remove foods that create leaky gut and over-burden the immune system. These are the top culprits that perpetuate autoimmunity.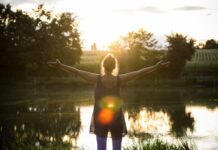 Healing IS possible, even if it take 37 years. Melanie persisted, took personal responsibility, and focused on WHY she was sick, until she wasn't. A root cause warrior!