Monthly Archives: June 2021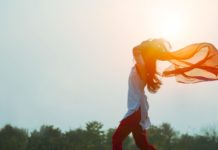 Toxins are The Big Reason autoimmune disorders are epidemic. Here are ten things you can do to lighten your toxic load right away.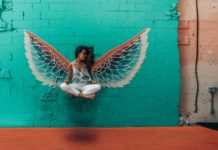 A weak immune system is fertile ground for infections and autoimmune disorders. Learn simple strategies to rejuvenate your immune system.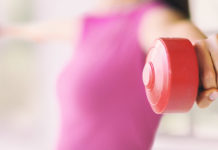 A low and slow metabolism (hypometabolism) is associated with autoimmunity and greater risk of infections. Learn simple strategies to raise your metabolism to clear infections and beat autoimmune.