Monthly Archives: June 2021
Healing from autoimmune disorders is multidimensional and can seem overwhelming. To make it easy we're breaking it down into baby steps. The first step was all about mental preparation. This second step involves cleaning and clearing your body of environmental triggers so you can make room for the nourishing elements of step three.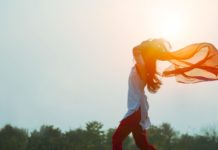 Toxins are The Big Reason autoimmune disorders are epidemic. Here are ten things you can do to lighten your toxic load right away.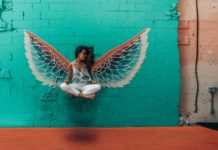 A weak immune system is fertile ground for infections and autoimmune disorders. Learn simple strategies to rejuvenate your immune system.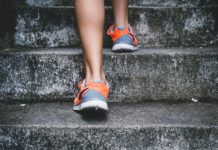 We are all familiar with many of the benefits of exercise, but did you know it can also elevate your mood and help you stay on the autoimmune healing path?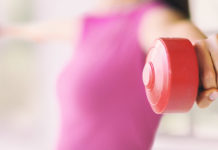 A low and slow metabolism (hypometabolism) is associated with autoimmunity and greater risk of infections. Learn simple strategies to raise your metabolism to clear infections and beat autoimmune.