Monthly Archives: April 2021
"How I Reversed Multiple Sclerosis" is a presentation by Palmer Kippola that took place at Silicon Valley Health Institute on December 15, 2016.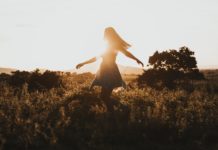 While these are unprecedented times with COVID-19, there is so much that you can do to create more certainty and control over your personal health outcomes. The framework I created to help people beat autoimmune called F.I.G.H.T.S.™ can also help you safeguard your health. against COVID-19. Here's how.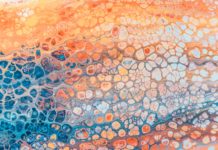 Infections and autoimmune conditions go hand in hand. Learn about the common infection connection and what you can do to clear infections and beat autoimmune.