Monthly Archives: November 2020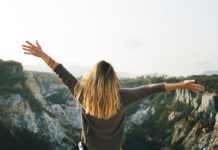 Determined to take control of her life, Laura found Functional Medicine and persisted until she beat rheumatoid arthritis!
Chef Courtney Contos struggled for years with disabling pain which she hid and tried to live with. Until she reconnected with a childhood friend who had become a Functional Medicine doctor.
Hillery has a powerful story of completely reversing lupus, Sjogren's, Raynaud's, Hashimoto's, depression, and more!
When Holly started experiencing severe Scleroderma symptoms of skin hardening, pain, and stiffness, she sought Functional Medicine solutions and healed.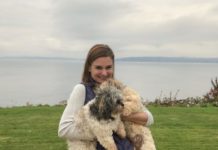 A woman knocked down by lupus, Hashimoto's, Sjogren's, and Raynaud's reclaims her health by taking control of her health and and caring for her dogs.