Monthly Archives: September 2020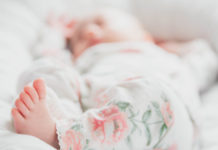 Poor sleep is a hallmark of autoimmune disorders. Restorative sleep is imperative for optimal immune system functioning. Learn simple science-based strategies to get good sleep.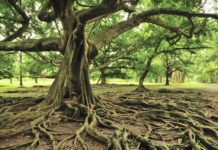 If you have been on the healing path awhile but you're still not better there's a good chance that you need to dig deeper.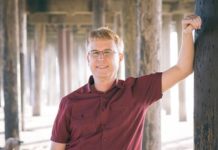 Read here >>> https://www.townsendletter.com/article/casting-a-broad-net-to-maximize-lyme-disease-recovery/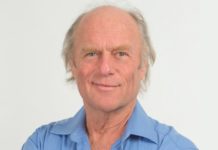 Read here >>> https://www.betterhealthguy.com/images/stories/PDF/kpu_townsend_2017.pdf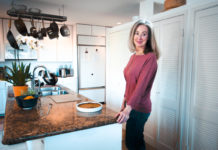 I had the pleasure of being interviewed by the wonderful writer Cate Montana for What Doctors Don't Tell You (WDDTY), one of...