Monthly Archives: March 2020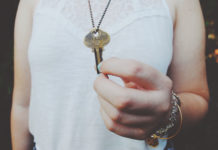 Good news! You can reverse and prevent autoimmune conditions by working at the root cause level. F.I.G.H.T.S.™ represent all the root causes you can control.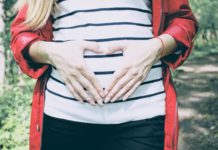 Belly fat is a big risk factor for insulin resistance, diabetes, autoimmune conditions, and Alzheimer's. The combo of fasting and a keto diet works!