Monthly Archives: March 2020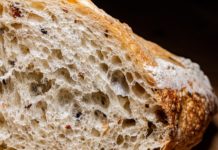 One man's food is another man's poison. – Attributed to Roman Poet, Lucretius One of the most powerful defenses you have against both infections and...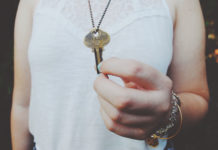 Good news! You can reverse and prevent autoimmune conditions by working at the root cause level. F.I.G.H.T.S.™ represent all the root causes you can control.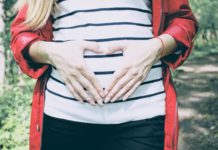 Belly fat is a big risk factor for insulin resistance, diabetes, autoimmune conditions, and Alzheimer's. The combo of fasting and a keto diet works!