Monthly Archives: June 2019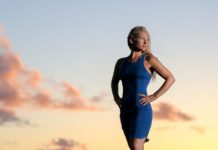 Autoimmune conditions are on the rise and environmental toxins are fueling the growth. Learn what you can do to minimize toxin exposure and safeguard your health.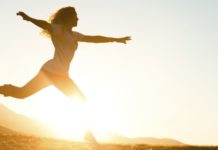 Exciting advances in autoimmune disease research and understanding over the past decade put the power of prevention and reversal into our court. Game anyone?