Beat Autoimmune Functional Medicine Health Transformation Program
Are you ready to beat autoimmune and live your best life?
Are you able to invest in your health and wellbeing?
If so, you're in the right place.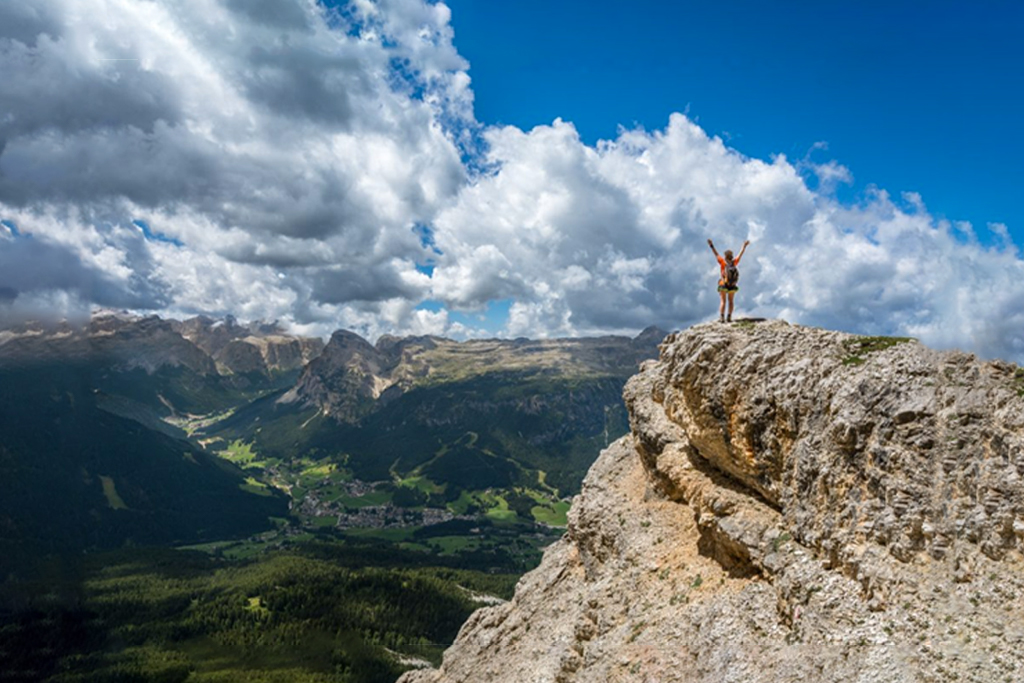 We specialize in ALL autoimmune REVERSAL including:
Alopecia
Arthritis (all kinds!)
Celiac disease
Chronic Fatigue Syndrome (CFS) / Myalgic encephalomyelitis (ME)
Chronic Lyme and co-infections (babesia, bartonella, borrelia, etc.)
Colitis
Crohn's disease
Diabetes Types 1 and 2
Early stage dementias
Eczema
Fibromyalgia Syndrome (FMS)
Graves' disease (hyperthyroid)
Guillain-Barre syndrome
Hashimoto's thyroiditis (low or hypothyroid)
IBD/IBS
Infertility (and hormonal imbalances)
Lupus (Systemic lupus erythematosus or SLE)
Lyme disease and co-infections
Meniere's disease
Migraines
Multiple Sclerosis (MS)
Psoriasis
Pernicious Anemia
Polymyalgia Rheumatica (PMR)
POTS
Raynaud's disease
Rheumatoid Arthritis (RA)
Scleroderma
Sjogren's syndrome
Type 1 diabetes
Type 2 diabetes
Ulcerative Colitis (UC)
Undifferentiated Connective Tissue Disease (UCTD)
We specialize in ROOT CAUSE RECOVERY including:
Amoeba (parasites)
Candida (yeast)
Chemicals
Chronic Lyme and co-infections
Chronic stress
Disautonomia
Dysbiosis
Environmental toxins
Food sensitivities
Glyphosate toxicity
Gut infections and imbalances
Heavy metals
Histamine intolerance
Hormonal imbalances
Insomnia
Leaky gut
Lyme co-infections
MCAS (Mast Cell Activation Syndrome)
Mindset
Mold & mycotoxins
Micronutrient deficiencies
Mitochondrial dysfunction
Mycoplasma
Nutrient depletion
Oral health
Parasites
Post COVID syndrome
SIBO/SIFO
Sinus infections
Trauma
Vaccine injury
Viruses (EBV, CMV, Herpesviruses, mycoplasma, etc.)
Yeast overgrowth (candida, etc.)
Meet my program collaborators
Sangita Pedro, ND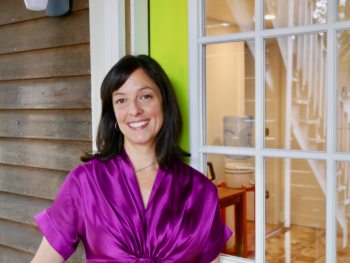 Sangita Pedro, ND specializes in treating complex, chronic illness including autoimmune and neurodegenerative conditions. Her expertise include Lyme disease and co-infections, mold and mycotoxins, chronic infections, and gut imbalances like candida and parasites. Dr. Pedro utilizes modern diagnostic tools to help uncover the root cause of illness and employs a variety of modalities to treat that cause including herbal medicine, nutritional supplements, and homeopathy.
Dr. Pedro graduated from the National University of Natural Medicine in 2005. While there she had the good fortune to study classical homeopathy under Will Taylor, MD whose vast knowledge of medicine and homeopathy inspired her to listen carefully, ask the right questions and treat thoroughly using any and all modalities necessary.
At the heart of her treatment philosophy is "Docere," doctor as teacher. Teaching patients to listen to their bodies and care for themselves by using their energy wisely, getting good quality sleep, eating healthy foods, and exercising as able.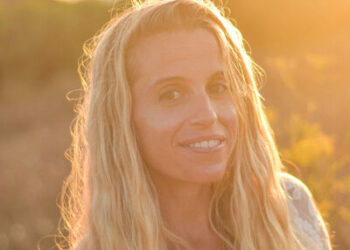 Sarah Rothman, ND specializes in women's health and men's and women's natural hormone balance. Her expertise and passion center around endocrine health, which includes hormone balance, optimal thyroid function, fertility, peri- and menopause, PCOS, adrenal health, healthy menstrual cycles and rhythms, and graceful aging. She is a Board Certified Naturopathic Doctor in California, Hawaii and British Columbia and a Nationally Licensed Acupuncturist and breathwork facilitator.
Dr. Rothman founded and was Medical Director at Thyme Integrative Health, an Integrative Health Clinic in Northern California for over a decade; and she has mentored several other Naturopathic Doctors, and Acupuncturists over the years. She LOVES to teach and collaborate.
She believes that how we choose to nourish and move our bodies is integral to overall health. She believes strongly in the power of food as medicine, the healing potential of herbs and nutrients, and the importance of mindfulness and breath in health.
How we help
We provide comprehensive, caring, competent, and collaborative guidance and support for clients committed to beating autoimmune conditions and thriving. Our holistic approach addresses mind, body, spirit root causes common to autoimmune disorders. We provide and review modern lab tests, design custom treatment plans, and deliver compassionate Functional Medicine coaching.
By working in close partnership with me and an expert naturopathic physician twice a month over Zoom, people heal. Clients report that aches and pains diminish; numbness and tingling fade; energy soars; excess weight shed; anxiety fades; confidence grows; rings fit again, and hair regrows.
What clients say
"Before working with Palmer I was unable to walk without a cane and couldn't stand long enough to make dinner. Today my energy is through the roof, I'm cooking for my family, and even dancing! Palmer and Dr. Pedro are truly the best." 
– Bea A.
"For several years I was mostly bedridden with fibromyalgia, chronic fatigue, and Meniere's disease symptoms. After working with Palmer and Dr. Rothman, I healed completely. I have my life back and I can't thank them enough." 
– Dani S.
"I'm only 29 but battled daily headaches and profound fatigue that caused me to nap every day. Since working with Palmer and Dr. Rothman I haven't had a headache or taken a nap in months. Their program is one of the best things I have ever invested in." 
– Cody D.
"I am forever grateful to Palmer and Dr. Pedro for beating MS without medication. I rarely have symptoms now and I'm happy to report that I just won a gold medal in kickboxing!"
– Dana R.
"Since working with Palmer and Dr Rothman, I've reversed MS symptoms, eliminated flare ups, and have more energy than I ever have in my life. Palmer and Dr Rothman always allowed for a warm and compassionate environment while also giving me the support and encouragement that I needed to beat MS."
– Julia A.
"Before working with Palmer, I had awful gut symptoms and often fell asleep at work. I'm excited to share that I beat IBS, celiac disease, and Hashimoto's. Today I'm back on my horse and running 5Ks!" 
– Wendy M.

Are you ready to reclaim your health and your life?
If you live in the continental U.S. (except NY due to state laws), and you are 100% committed to healing and thriving, and you are ready, willing, and able to invest in your best health, I invite you to book a 30-minute Discovery Call with me. I'll get to know you and your situation and offer my best insights and strategies for healing. You will gain more clarity, greater confidence, and expert guidance on areas to consider, including working together in a Beat Autoimmune & Thrive Functional Medicine Program.
The first step is to book a 30-Minute Discovery Call with me (continental U.S. residents only please, except NY due to state laws)