Palmer Kippola is a #1 Amazon best-selling author, Founder & Chief Transformation Officer at Beat Autoimmune Academy, and Functional Medicine Certified Health Coach (FMCHC). Palmer developed a system called F.I.G.H.T.S.™ to help others beat autoimmune conditions based on her 26-year battle to overcome multiple sclerosis. Watch her popular MS Healing Journey video.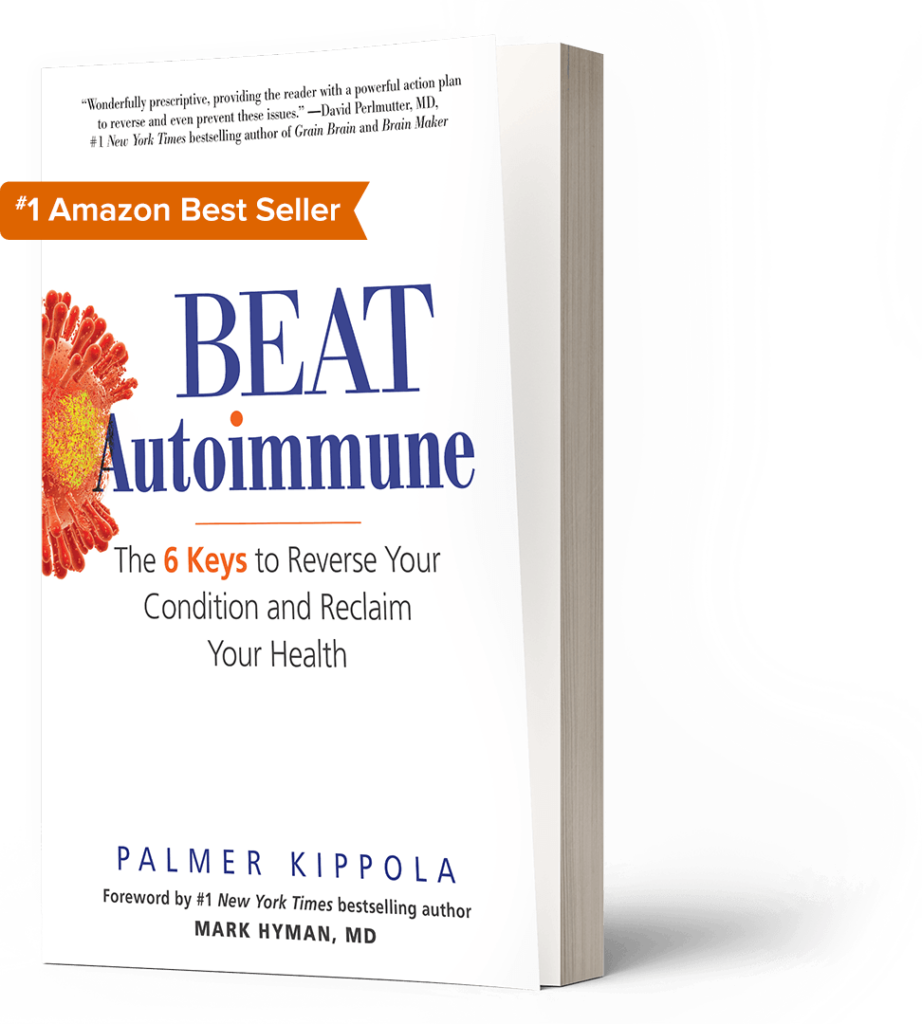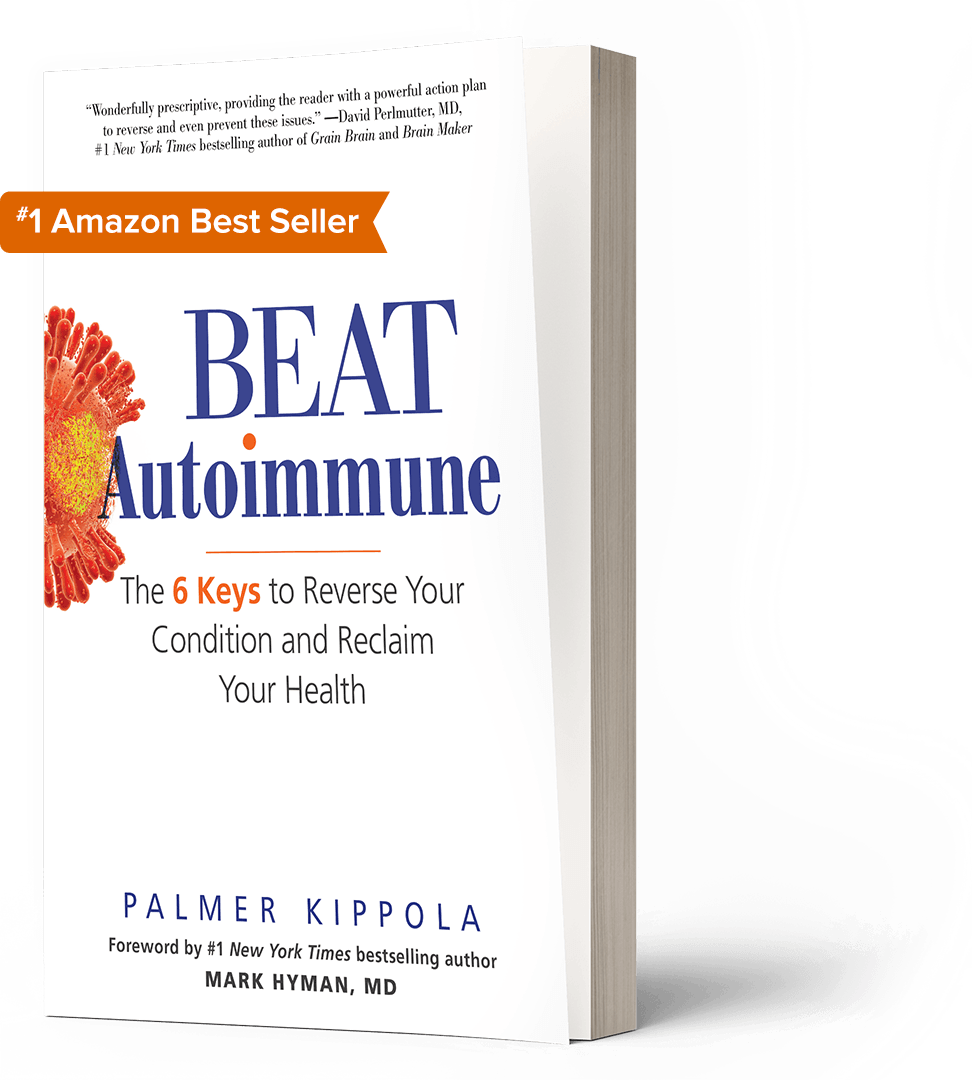 Immunology

Alternative Medicine Reference

Chronic Pain

Lupus

Gluten-Free Diets

Multiple Sclerosis

Chronic Fatigue Syndrome & Fibromyalgia

Aging, Medical Conditions and Diseases
Beat Autoimmune is the first comprehensive book to explore all six of the critical lifestyle factors that are the root causes of autoimmune conditions – and the sources of regaining health.
Testimonials from Experts…
"Beat Autoimmune serves up proven ways to address the root causes of autoimmune disorders. If you're ready to reclaim your health, I highly recommend reading this book and following the steps that Palmer has laid out. It could transform your life."
– Dr. Josh Axe, DNM, DC, CNS
Author of Eat Dirt, Why Leaky Gut May Be the Root Cause of Your Health Problems and 5 Surprising Steps to Cure it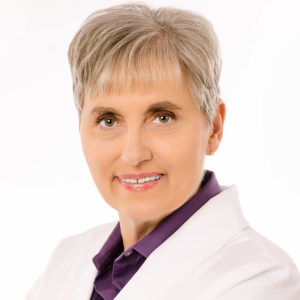 "An excellent resource for those who want to use an integrative and Functional Medicine approach to support their healing journey!"
– Terry Wahls, MD
Clinical professor of medicine, and author of The Wahls Protocol: How I Beat Progressive MS Using Paleo Principles and Functional Medicine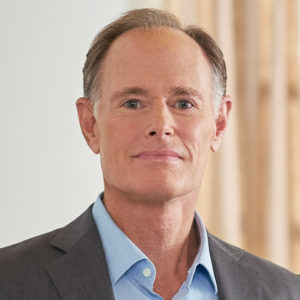 "Palmer Kippola not only raises our awareness of the important mechanisms underlying the dramatic increase in autoimmune diseases worldwide, but in addition, Beat Autoimmune is wonderfully prescriptive, providing the reader with a powerful action plan to reverse and even prevent these issues."
– David Perlmutter, MD, FACN
Author of the New York Times #1 bestseller, Grain Brain and Brain Maker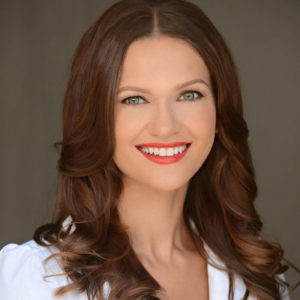 "Now is the time to take back your health! Autoimmune conditions are reversible, but you need to address root causes head on. Palmer Kippola used to have MS and now she's on a mission to help anyone who is eager to reverse or prevent any autoimmune condition. Beat Autoimmune is an empowering and actionable guidebook that simplifies the steps back to health. Highly recommended!"
– Izabella Wentz, PharmD, FASCP
#1 New York Times Bestselling author of Hashimoto's Protocol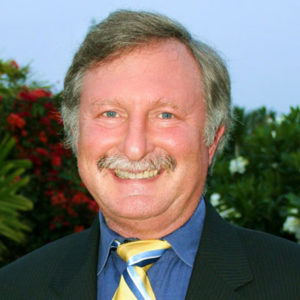 "Autoimmune Illness Really Is Optional! In this superb book, Palmer Kippola gathers everything you need to know to make these diseases go away. Offering both her personal experience of recovering, and the guidance of numerous world-class experts, she puts it all together in an easy to read book. Autoimmune disease used to be rare. Now it's an epidemic. With this book it can become rare again. And optional!"
– Jacob Teitelbaum MD
Author of The Fatigue and Fibromyalgia Solution and Diabetes Is Optional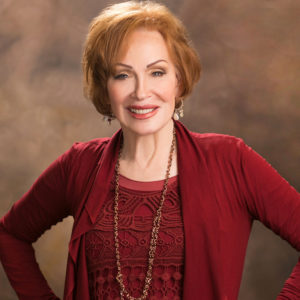 "This book provides just the right measure of hope and targeted healing protocols to overcome or ward off any autoimmune condition. Since autoimmune disease is currently an increasingly insidious epidemic, Palmer Kippola's book is loaded with exactly the right information we all need to support our immunity each and every day. The environmental and inherited challenges we all face don't stand a chance with Palmer's advice to guide us."
– Ann Louise Gittleman, PhD, CNS
Award-winning New York Times Bestselling author of over 30 books on health and nutrition including Radical Metabolism, The New Fat Flush Plan, and Guess What Came to Dinner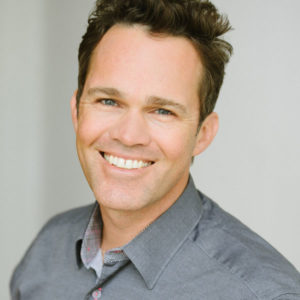 "Beat Autoimmune is a beautifully written road map for anyone seeking real solutions to this modern-day pandemic. Palmer presents both the historical context and science-based strategies for becoming resilient in the face of these devastating disorders."
– Zach Bush, MD