Beat Autoimmune Academy
with Palmer Kippola
Step-by-step guidance and a supportive community for anyone seeking to beat autoimmune and thrive!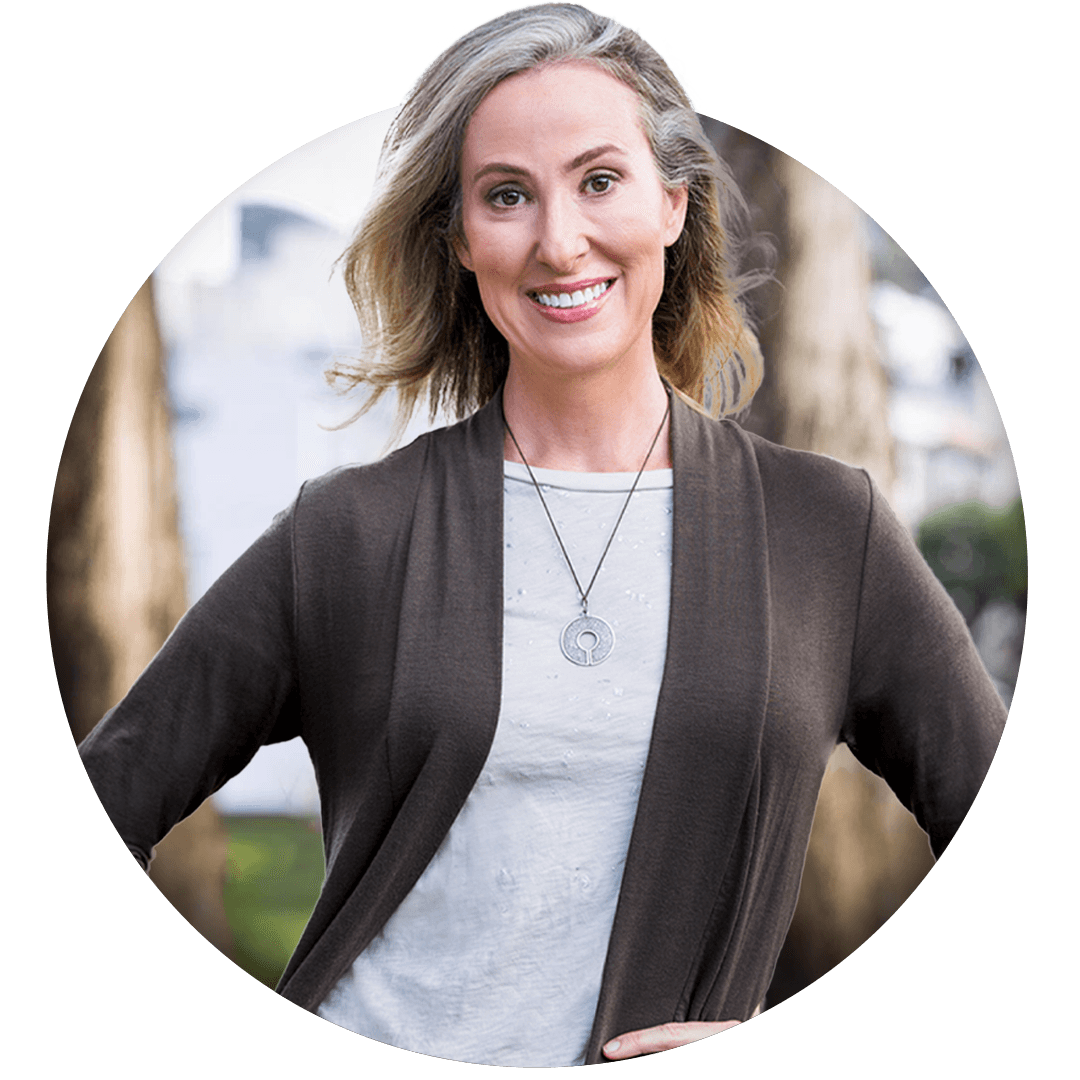 Functional Medicine coaching and community led by Palmer Kippola, certified Functional Medicine Health Coach and author of the bestselling book, Beat Autoimmune.
It's time to get your life back and live your heart's true purpose!
If you're dealing with any of these issues…
An autoimmune condition or two…

Gut issues

Brain fog

Aches all over

Low energy

Anxiety or depression
Numbness and tingling

Profound fatigue

Joint pain

Memory issues

Poor sleep

All of the above!
If you're dealing with any of these issues…
An autoimmune condition or two…

Gut issues

Brain fog

Aches all over

Low energy

Anxiety or depression

Numbness and tingling

Profound fatigue

Joint pain

Poor sleep

Memory issues

All of the above!
…you're in the right place!
So many people have reversed "incurable" autoimmune conditions, including the 12 doctors and practitioners in my book (plus the thousands of people they've gone on to help), and numerous clients, readers and followers of my framework. These are people who have proactively learned how to take control of their health and who have reaped the rewards of a more vibrant life than ever before. Whether you have Multiple Sclerosis (MS), rheumatoid arthritis (RA), lupus, Hashimoto's thyroiditis, IBD, Crohn's, celiac, chronic Lyme, fibromyalgia, chronic fatigue syndrome (CFS), or ANY of the other 150+ autoimmune conditions; or if you have mysterious symptoms, or are just seeking to optimize your health, you are in the right place.
What is illness, stress, pain, and poor sleep costing you?*
*Notes:
1. All costs are average per person out of pocket per year.
2. Click on pink footnotes for sources.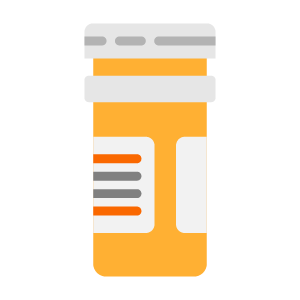 Chronic Disease Meds 1
Health Care Cost Institute (HCCI): https://www.ajmc.com/newsroom/hcci-report-healthcare-spending-increased-even-as-utilization-decreased-or-stagnated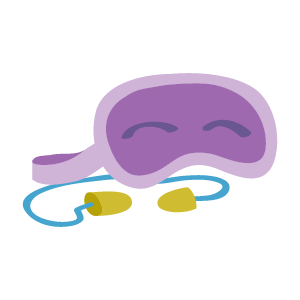 Sleeping Pills 3
American Academy of Sleep Medicine: http://www.choosingwisely.org/patient-resources/sleeping-pills-for-insomnia/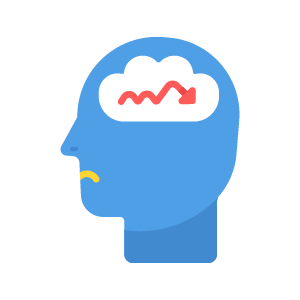 Therapy 4
Northwestern Mutual: https://www.northwesternmutual.com/life-and-money/how-much-does-therapy-cost-and-how-do-you-pay-for-it/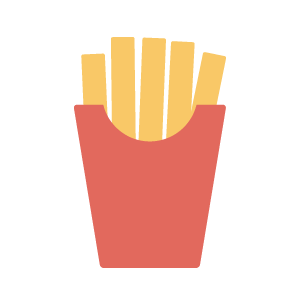 Fast Food 6
Reference.com: https://www.reference.com/world-view/much-money-americans-spend-fast-food-597cd336a3c818fb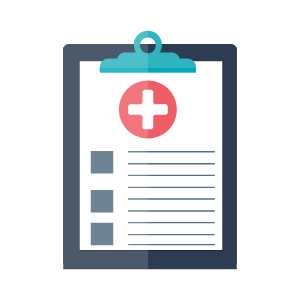 Out of Pocket Medical Costs 7
TransUnion Healthcare: https://www.modernhealthcare.com/patients/report-patients-out-pocket-costs-increased-up-14-2018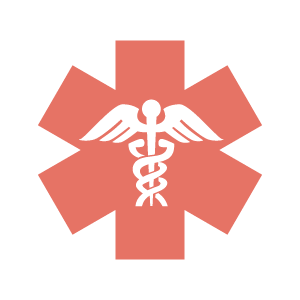 Hospital Care 8
TransUnion Healthcare: https://www.modernhealthcare.com/patients/report-patients-out-pocket-costs-increased-up-14-2018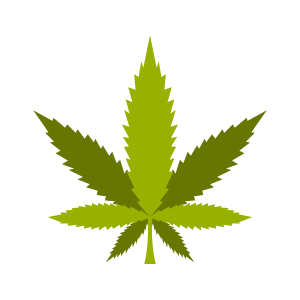 Weed 9
Time Magazine: http://business.time.com/2013/05/20/how-much-will-a-legal-marijuana-habit-cost-you
Imagine… life beyond symptoms, suffering and limitations. It's your time to be the very best YOU.
Good news!
Beating an autoimmune condition is possible.
You can do it. I can help. And the positive Beat Autoimmune Academy community is here to cheer you all the way!
Here's what people are reporting:
Reduction or elimination of painful and awful symptoms

A robust immune system

A happy gut

More confidence

Clear thinking
More well-being

Sound sleep

Effortless weight loss

More energy

Relief from depression & anxiety
What is Beat Autoimmune Academy?
Beat Autoimmune Academy is an online program and community for people who are ready to take their health into their own hands. By joining, you will have access to exclusive content like interviews with leading autoimmune experts, access to live Q&As with me, and a vibrant, exclusive Facebook community of like-minded people who are highly engaged, curious, and supportive.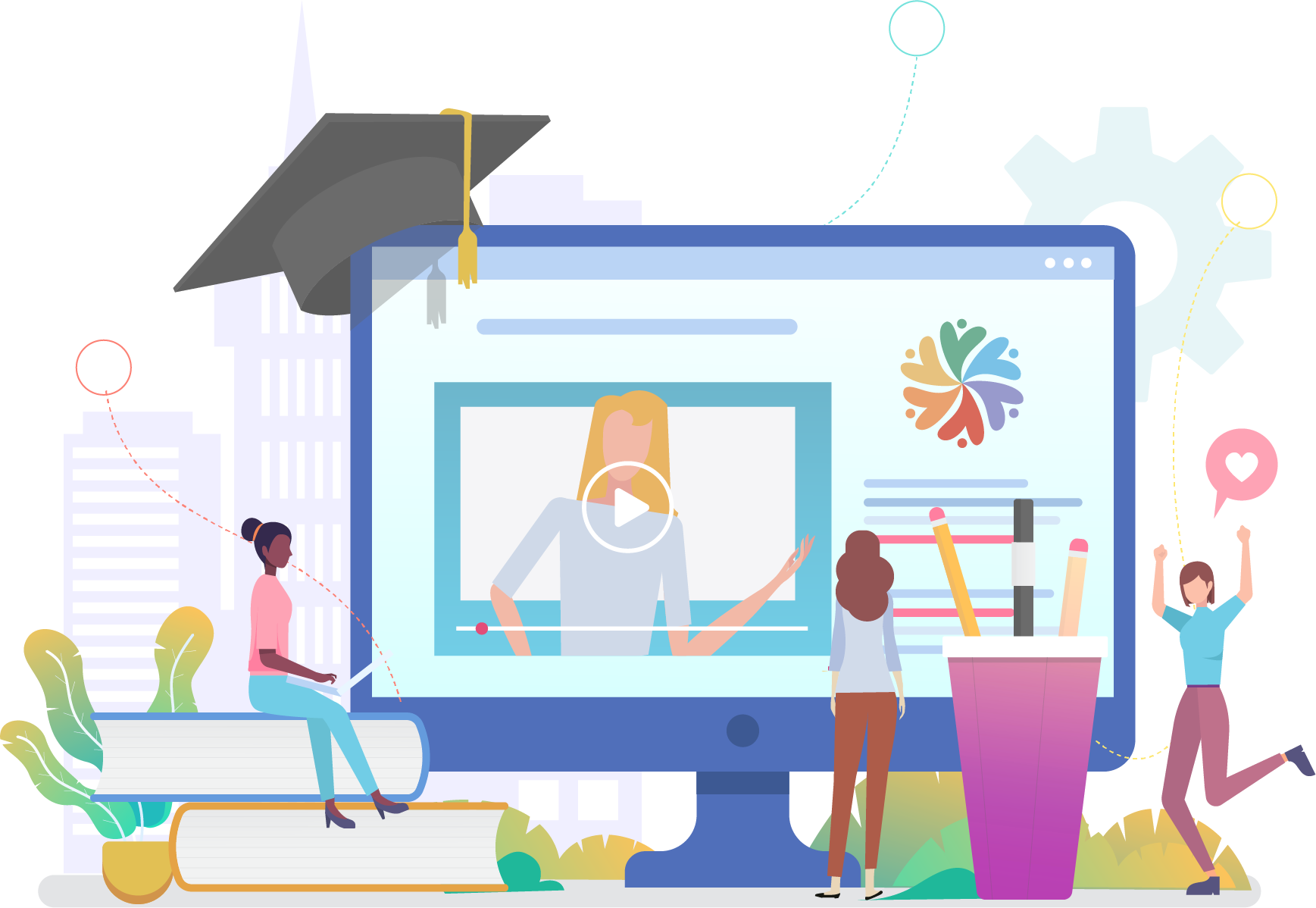 As a Beat Autoimmune Academy Member, you'll get…
Step-by-step guidance along a clear success path

Exclusive access to interviews with autoimmune experts

Live Q&A sessions with Palmer

Members-only private Facebook group

Group challenges to keep you motivated

Useful tools, resources, and special offers
Here's a sneak peak inside the academy
Each monthly unit offers bite-sized videos with easy-to-implement strategies and positive, simple mind-shifts similar to this clip from the Mindset unit… The Heart of the Academy is Our Private Facebook Community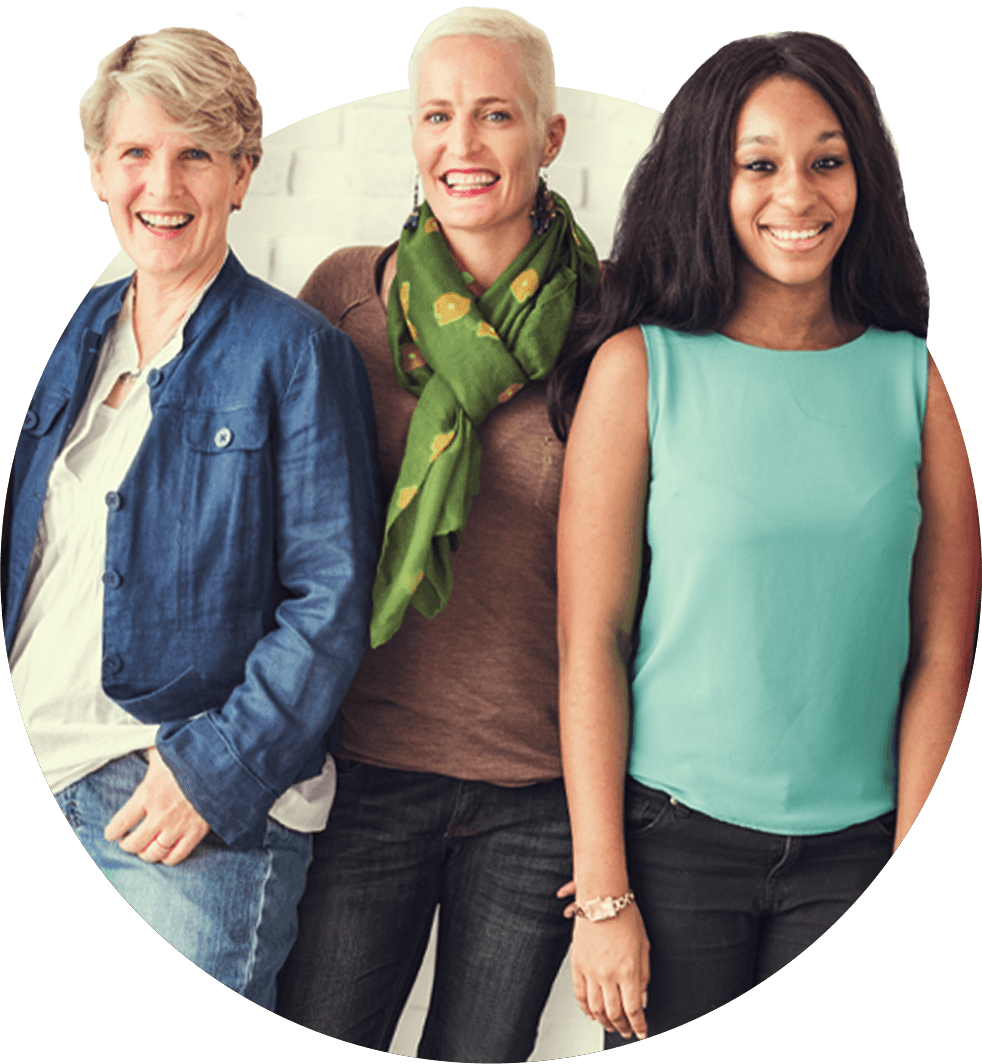 "Some of the best money I've ever spent!"
– Rachel S.
"Honest, heartfelt, reliable information."
– Leslie C.
"All the bases covered in bite-sized chunks."
– Tiffany T.
"I absolutely love this group."
– Denise E.
"So many wonderful resources!"
– Hope A.
"Very organized, thorough, and easy to follow."
– April S.
"Such a supportive group!"
– Brenda H.
Here's what my clients and members say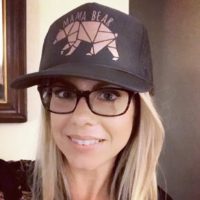 "Working with Palmer changed my life. I was diagnosed with MS on Nov 1, 2016 and had the good fortune to begin working with her that same week. By following Palmer's advice, I started to heal by removing inflammatory foods and by following a Paleo template diet. Within weeks, my MS symptoms subsided, and I felt ready to address stress and childhood traumas that had been plaguing me for decades. Today, my family and friends view me as a role model for health and wellbeing. The F.I.G.H.T.S.™ framework changed my and my family's lives, and I have every reason to believe it will change yours too."
– April Saenz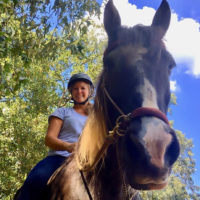 "Before working with Palmer, I had trouble just getting through the day. I had tummy pain and IBS-symptoms so bad I could barely leave the house. I was so tired I would frequently fall asleep at work, and I didn't have the energy to exercise. My hormones were so out of whack I had debilitating monthly cycles and extra weight that wouldn't budge. By following Palmer's anti-inflammatory food plan, taking targeted supplements, and detoxing slowly, I was able to heal my gut and reverse all symptoms of celiac disease and Hashimoto's thyroiditis. Now I'm running 5Ks with my daughter and enjoying life instead of dreading it. If I can beat autoimmune, you can too!"
– Wendy McCarter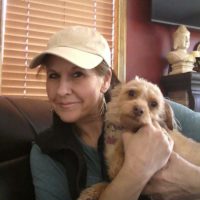 "Palmer Kippola is giving my life back to me! I've been in her Facebook group, Transcend Autoimmune since being diagnosed with two autoimmune diseases (RA and Sjogren's) and IBS. By following her suggestions and making simple lifestyle shifts I found my triggers and got rid of ALL the inflammation, debilitating fatigue, brain fog, vertigo, severe muscle pain and weakness…!! I don't know where I'd be without this group and Palmer's help."
– Lee Ann Kranick-Bailey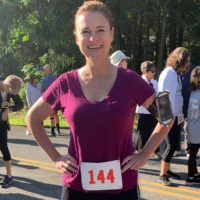 "I don't know where I'd be without Palmer's help. I didn't know that it was even possible to reverse my lupus, Sjøgren's, Raynaud's and Hashimoto's. If it hadn't been for Palmer's empowering blog and essential book, Beat Autoimmune, I don't think I would have taken the radical step of changing my lifestyle and taking responsibility for my health outcomes. I am now completely free of autoimmunity and joint pain, tapering off meds, and running again! Even better, I'm ALIVE and fully present for my sons!" 
– Hillery Nye
Hi, I'm Palmer!
When I was 19 I was diagnosed with multiple sclerosis (MS). My family was devastated. For over two decades specialists told me that all I could do was "take medication," "prepare for life in a wheelchair," and a "potentially shortened life."
Fortunately, my dad sparked my can-do attitude early on and I began to experiment with natural healing modalities. I never gave up! Instead, I educated myself and continued to seek solutions until I found my root causes, healed my gut and finally reversed the MS for good in 2010.
My life's work is to seek, simplify and share the science, stories and strategies to help others achieve vibrant health. In my bestselling book, Beat Autoimmune, I distill 3 decades of experience, research, and client successes into a simple framework called F.I.G.H.T.S.™ for Food, Infections, Gut health, Hormone balance, Toxins and Stress. When you address each category, you lower your toxic burden, increase your resilience, and epigenetically switch off the expression of disease in your body. Now I coach people back to health with step-by-step guidance inside

Beat Autoimmune Academy

.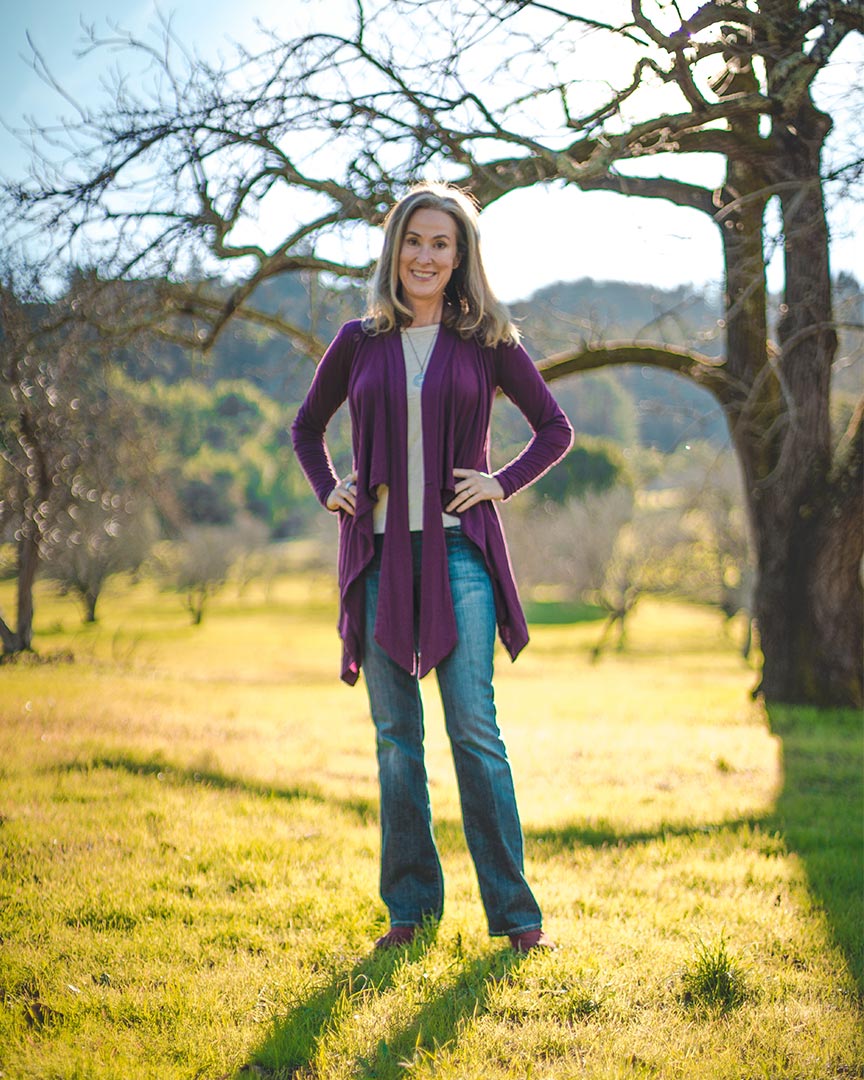 Baby Steps Win the Race
You didn't develop an autoimmune condition overnight, and you shouldn't expect to heal overnight. Beat Autoimmune Academy members know that health doesn't come in a pill and that one-size doesn't fit all.
Getting healthy and staying healthy requires educating yourself, empowering yourself, and embracing daily healthy habits. Autoimmune conditions are complicated, but I break solutions into simple steps, following a time-tested framework that you can engage with at your own pace. There is no firehose and no overwhelm.
Getting well and staying well is more simple, cost-effective, and fun than you may have ever imagined!
You got this, and we got YOU.
You Can Do It. Let's Do This Together!
Join the waitlist now to get early access to Beat Autoimmune Academy! We'll email you soon with details so you can sign up and get started just as soon as the doors open January 2021.
We can't wait to see you inside!
Praise from health experts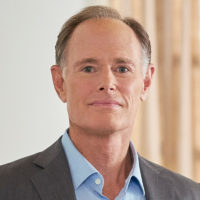 "Palmer Kippola not only raises our awareness of the important mechanisms underlying the dramatic increase in autoimmune diseases worldwide, but in addition, Beat Autoimmune is wonderfully prescriptive, providing the reader with a powerful action plan to reverse and even prevent these issues."
– David Perlmutter, MD, FACN
Author of the New York Times #1 bestseller, Grain Brain and Brain Maker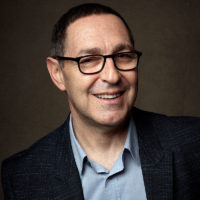 "Palmer Kippola simplifies the steps to health so you can beat autoimmune and thrive."
– Frank Lipman, MD
New York Times Bestselling author of How to Be Well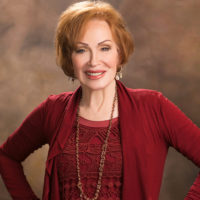 "The environmental and inherited challenges we all face don't stand a chance with Palmer's advice to guide us."
– Ann Louise Gittleman, PhD, CNS
Award-winning New York Times Bestselling author of over 30 books on health and nutrition including Radical Metabolism, The New Fat Flush Plan, and Guess What Came to Dinner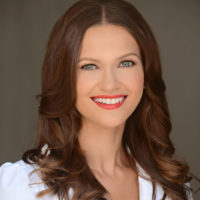 "Now is the time to take back your health! Autoimmune conditions are reversible, but you need to address root causes head on. Palmer Kippola used to have MS and now she's on a mission to help anyone who is eager to reverse or prevent any autoimmune condition."
– Izabella Wentz, PharmD, FASCP
#1 New York Times bestselling author of Hashimoto's Protocol