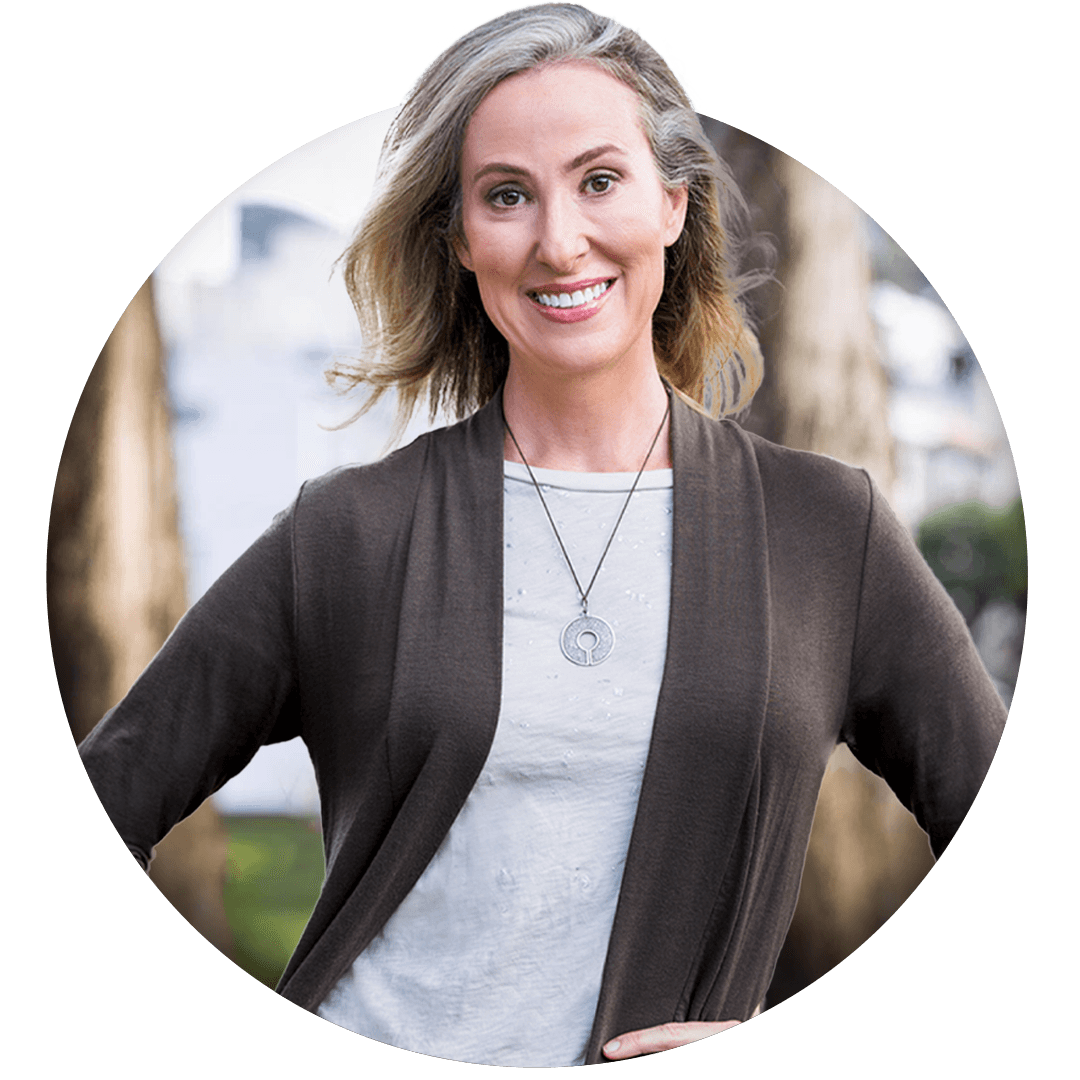 An online program and vibrant community for anyone seeking to beat autoimmune and thrive.
Be the first to know when Beat Autoimmune Academy is open to get in at special charter member rates!
If you're dealing with any of these issues…
An autoimmune condition or two…

Gut issues

Brain fog

Aches all over

Low energy

Anxiety or depression
Numbness and tingling

Profound fatigue

Joint pain

Memory issues

Poor sleep

All of the above!
If you're dealing with any of these issues…
An autoimmune condition or two…

Gut issues

Brain fog

Aches all over

Low energy

Anxiety or depression

Numbness and tingling

Profound fatigue

Joint pain

Poor sleep

Memory issues

All of the above!
You're in the right place!
I've been there too. I'm Palmer Kippola and for more than 20 years I dealt with awful and unpredictable symptoms of MS. Finally, in 2010 I found my root causes, removed them, healed my gut, and completely reversed the MS, with evidence from MRI and blood test. After I healed, I studied how this was possible, became certified as a Functional Medicine health coach and wrote a best-selling book called Beat Autoimmune, The 6 Keys to Reverse Your Condition and Reclaim Your Health for anyone seeking to heal and thrive.
The exciting news is that all 150+ autoimmune conditions are reversible and preventable, even if your doctor is not yet up to speed.
Hope is real. Healing is possible.
So many people have reversed "incurable" autoimmune conditions. These are not "spontaneous remissions." These are people who have proactively learned how to take control of their health and who have reaped the rewards. Whether you have MS, RA, lupus, Hashimoto's, IBD, Crohn's, celiac, chronic Lyme, fibromyalgia, chronic fatigue, scleroderma, or ANY of the 150+ autoimmune conditions, or are just seeking to optimize your health, you are in the right place.
Here's what my clients and members say
"Working with Palmer changed my life. I was diagnosed with MS on Nov 1, 2016 and had the good fortune to begin working with her that same week. By following Palmer's advice, I started to heal by removing inflammatory foods and by following a Paleo template diet. Within weeks, my MS symptoms subsided, and I felt ready to address stress and childhood traumas that had been plaguing me for decades. Today, my family and friends view me as a role model for health and wellbeing. The F.I.G.H.T.S.™ framework changed my and my family's lives, and I have every reason to believe it will change yours too."
– April Saenz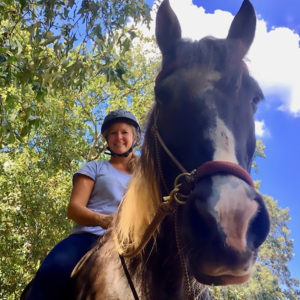 "Before working with Palmer, I had trouble just getting through the day. I had tummy pain and IBS-symptoms so bad I could barely leave the house. I was so tired I would frequently fall asleep at work, and I didn't have the energy to exercise. My hormones were so out of whack I had debilitating monthly cycles and extra weight that wouldn't budge. By following Palmer's anti-inflammatory food plan, taking targeted supplements, and detoxing slowly, I was able to heal my gut and reverse all symptoms of celiac disease and Hashimoto's thyroiditis. Now I'm running 5Ks with my daughter and enjoying life instead of dreading it. If I can beat autoimmune, you can too!"
– Wendy McCarter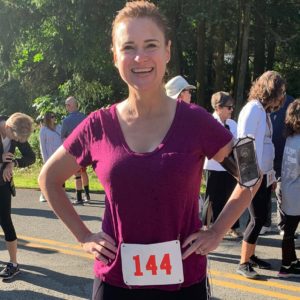 "I don't know where I'd be without Palmer's help. I didn't know that it was even possible to reverse my lupus, Sjøgren's, Raynaud's and Hashimoto's. If it hadn't been for Palmer's empowering blog and essential book, Beat Autoimmune, I don't think I would have taken the radical step of changing my lifestyle and taking responsibility for my health outcomes. I am now completely free of autoimmunity and joint pain, tapering off meds, and running again! Even better, I'm ALIVE and fully present for my sons!" 
– Hillery Nye
"Palmer Kippola is giving my life back to me! I've been in her Facebook group, Transcend Autoimmune since being diagnosed with two autoimmune diseases (RA and Sjogren's) and IBS. By following her suggestions and making simple lifestyle shifts I found my triggers and got rid of ALL the inflammation, debilitating fatigue, brain fog, vertigo, severe muscle pain and weakness…!! I don't know where I'd be without this group and Palmer's help."
– Lee Ann Kranick-Bailey
What is Beat Autoimmune Academy?
Beat Autoimmune Academy is an online program and community for people who are serious about taking their health into their own hands. By joining, you will have access to exclusive content like interviews with leading autoimmune experts, access to live Q&As with me, and a vibrant, exclusive Facebook community of like-minded people who are highly engaged, curious, and supportive.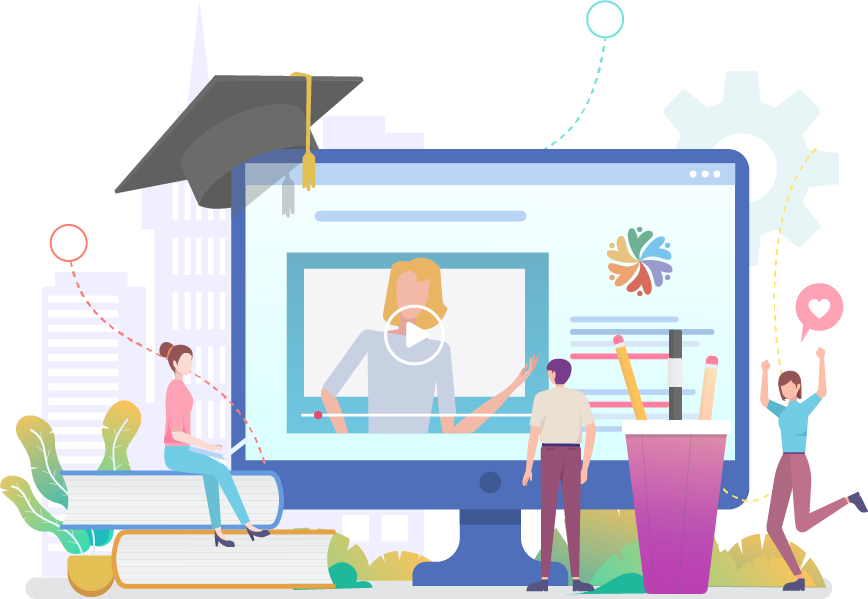 You didn't develop an autoimmune condition overnight, and you shouldn't expect to heal overnight. Beat Autoimmune Academy members know that health doesn't come in a pill and that one-size doesn't fit all. Getting healthy and staying healthy requires educating yourself, empowering yourself, and embracing daily healthy habits. Autoimmune conditions are complicated, but I break solutions into simple steps, following a time-tested framework that you can engage with at your own pace.
The F.I.G.H.T.S.™ framework will help you identify and address the 6 major root causes of autoimmune conditions effectively and efficiently:
FOOD
Discover the foods that can trigger disease as well as healthy solutions to fit your personal nutritional profile.
INFECTIONS
Explore the impact of common, often-undiagnosed infections and ways to optimize your immunity naturally.
GUT HEALTH
Learn how gut health is the key to recovery, and what you can do to heal and seal your gut.
HORMONE IMBALANCES
Gain insight on which hormone imbalances disrupt healing, and how to get them balanced.
TOXINS
Eliminate environmental toxins in your home and body, and learn how to live a detox lifestyle.
STRESS
Learn how stress is linked to autoimmunity even years and decades later; and strategies to both reduce stress and build resilience.
What's included in the Beat Autoimmune Academy membership?
Exclusive access to interviews with autoimmune experts

Live Q&A sessions with Palmer

Members-only private Facebook group

Toolkits, resources, and special offers
Here's what people are reporting:
Reduction or elimination of painful and awful symptoms

A robust immune system

A happy gut

More confidence

Clear thinking
More well-being

Sound sleep

Effortless weight loss

More energy

Relief from depression & anxiety
What health experts are saying…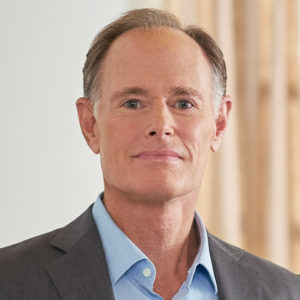 "Palmer Kippola not only raises our awareness of the important mechanisms underlying the dramatic increase in autoimmune diseases worldwide, but in addition, Beat Autoimmune is wonderfully prescriptive, providing the reader with a powerful action plan to reverse and even prevent these issues."
– David Perlmutter, MD, FACN
Author of the New York Times #1 bestseller, Grain Brain and Brain Maker
"It's time for a root cause revolution! Beat Autoimmune is a fantastic field guide for anyone seeking real solutions to this modern-day epidemic. Palmer Kippola simplifies the steps to health so you can beat autoimmune and thrive."
– Frank Lipman, MD
New York Times Bestselling author of How to Be Well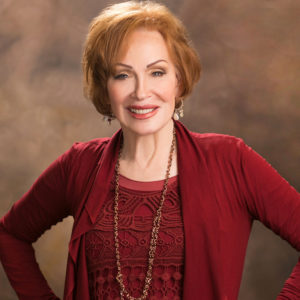 "This book provides just the right measure of hope and targeted healing protocols to overcome or ward off any autoimmune condition. Since autoimmune disease is currently an increasingly insidious epidemic, Palmer Kippola's book is loaded with exactly the right information we all need to support our immunity each and every day. The environmental and inherited challenges we all face don't stand a chance with Palmer's advice to guide us."
– Ann Louise Gittleman, PhD, CNS
Award-winning New York Times Bestselling author of over 30 books on health and nutrition including Radical Metabolism, The New Fat Flush Plan, and Guess What Came to Dinner
"Beat Autoimmune serves up proven ways to address the root causes of autoimmune disorders. If you're ready to reclaim your health, I highly recommend reading this book and following the steps that Palmer has laid out. It could transform your life."
– Dr. Josh Axe, DNM, DC, CNS
Author of Eat Dirt, Why Leaky Gut May Be the Root Cause of Your Health Problems and 5 Surprising Steps to Cure it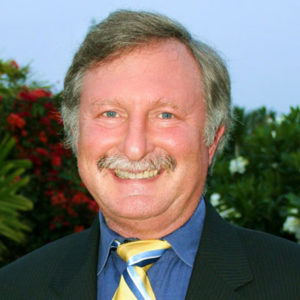 "Autoimmune Illness Really Is Optional! In this superb book, Palmer Kippola gathers everything you need to know to make these diseases go away. Offering both her personal experience of recovering, and the guidance of numerous world-class experts, she puts it all together in an easy to read book. Autoimmune disease used to be rare. Now it's an epidemic. With this book it can become rare again. And optional!"
– Jacob Teitelbaum MD
Author of The Fatigue and Fibromyalgia Solution and Diabetes Is Optional
Ready to reclaim your health and live your most vibrant life?
Join the waitlist to get early access to Beat Autoimmune Academy membership when the doors are open. We'll email you soon with more details so you can sign up and get started right away.
You got this. I can help!
Meantime, I highly recommend you grab a copy of Beat Autoimmune while Amazon is still selling it for about 30% off list price. For less than $10 you can download the Kindle version right away, or for less than $12 you can get the paperback to take notes and highlight the old fashioned way. Either way, be sure to enter your purchase info to download free bonuses like 35 Beat Autoimmune Paleo recipes and a Beat Autoimmune Quickstart Guide.