Thanks for joining the waitlist!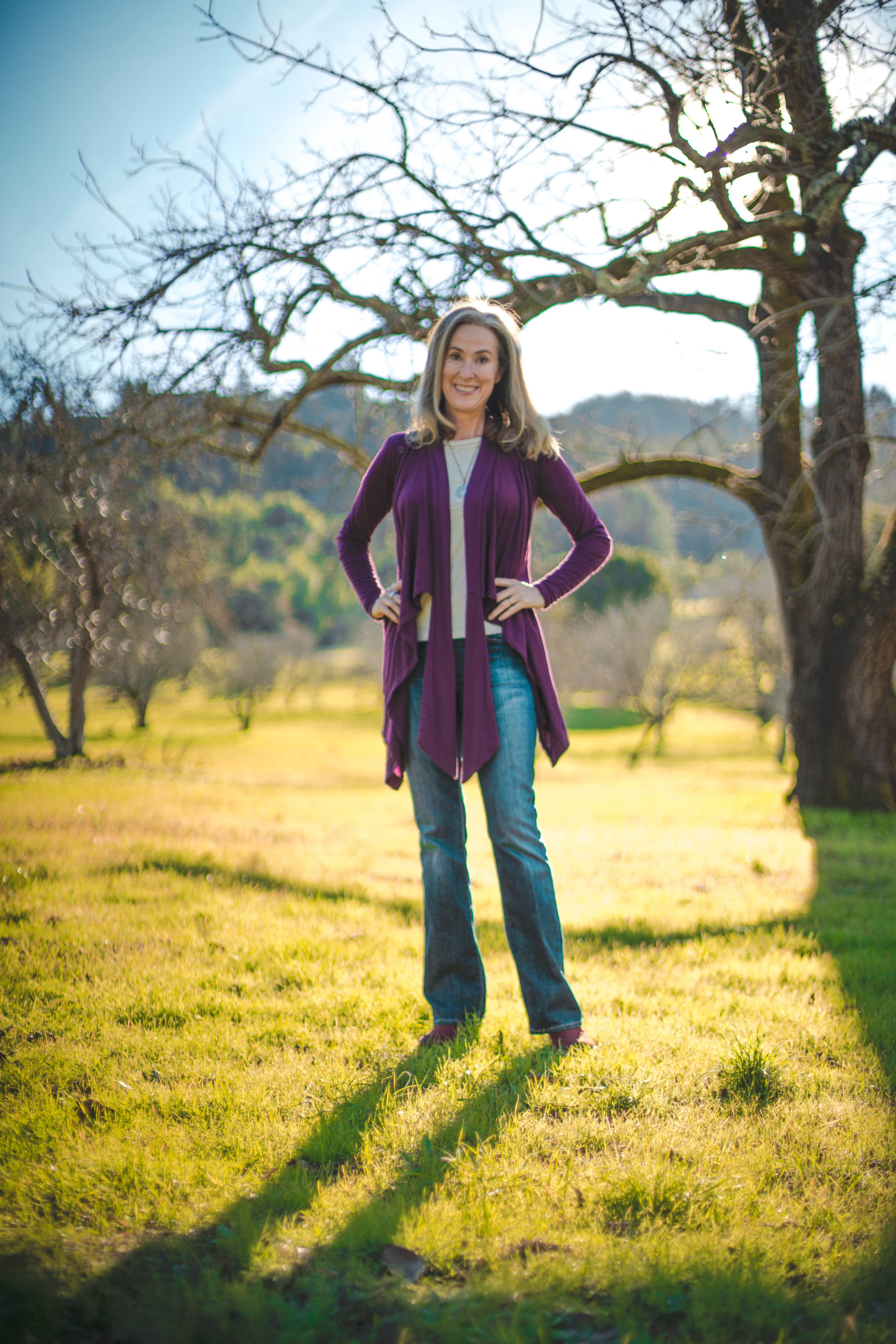 Congratulations on taking a step closer to your optimal health! You'll be the first to know when enrollment opens for the Beat Autoimmune Academy program in 2022.
In the meantime, please educate and empower yourself by reading or listening to my book, Beat Autoimmune

: The 6 Keys to Reverse Your Condition and Reclaim Your Health

. I'm honored that Functional Medicine pioneer Mark Hyman, MD wrote the foreword and that it reached #1 Amazon bestseller status in eight categories including Multiple Sclerosis, Lupus, Chronic Fatigue and Fibromyalgia, Immunology, and Chronic Pain.
Take good care!

p.s. If you're ready, willing, and able to dig into your root causes using modern Functional Medicine testing and lifestyle modifications, I'd love to work with you directly. If you are in the US, please consider a Functional Medicine Health Transformation program and book a 30-minute discovery and strategy call
with me. You will walk away with more clarity, helpful resources, and a plan of action.