Monthly Archives: May 2021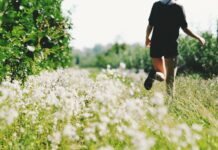 Functional Medicine expert, Dr. Nik Hedberg interviewed me about how you can beat autoimmune conditions following the F.I.G.H.T.S.™ framework.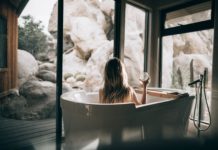 Self-care is not selfish; it's vital to your health and wellbeing. Especially if you're already dealing with an autoimmune condition. What will you do for yourself today?